Meet Our Ambassadors
Student Ambassadors work in the Admissions Office giving campus tours, assisting with recruiting, and helping LCCC students, prospective students, families and the community! Student Ambassadors are the face of LCCC and help to portray the College in a positive light to the community by being friendly, knowledgeable and helpful.
Student Ambassadors gain valuable work experience and are also members of the Student Leadership Institute, exposing them to professional development training and leadership experience that can set them up for future success! Ambassadors come from all walks of life, but all have one thing in common: the desire to make a difference in the lives of other LCCC students.
Ambassadors are here to help make your experience at LCCC a great one!
Our 2022-2023 Ambassadors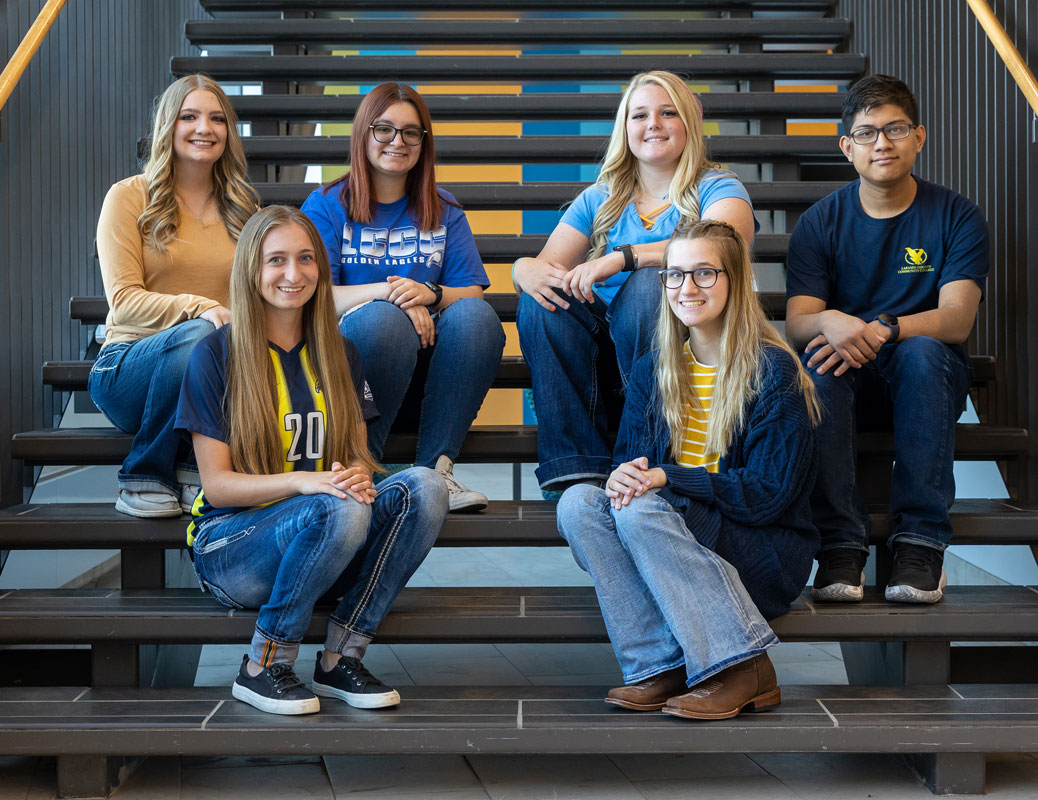 Cheyenne Kohlhagen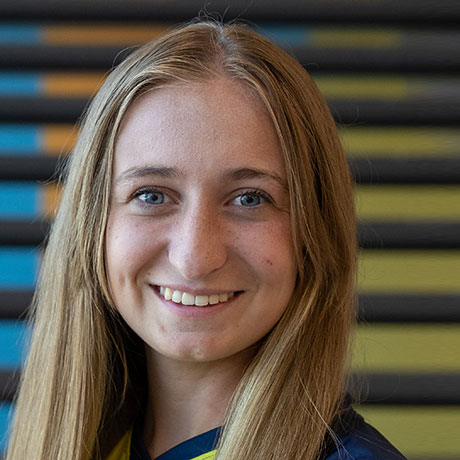 Hannah Maestas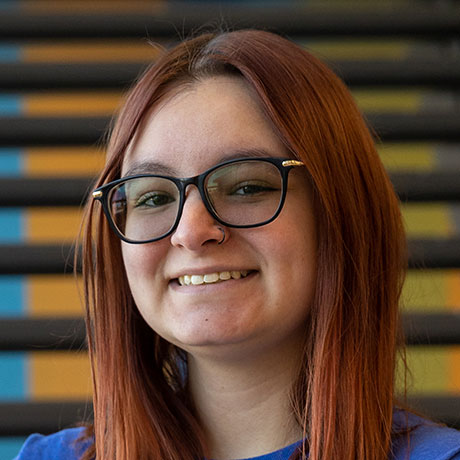 Jess Miller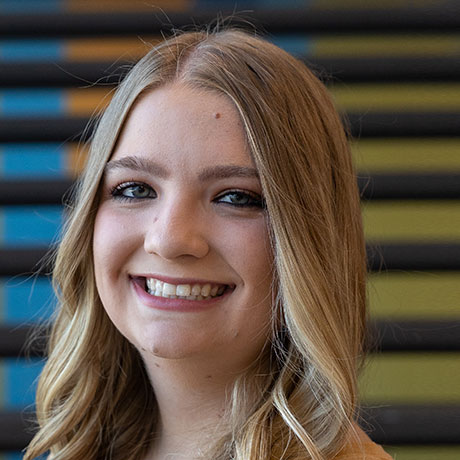 Rishab Ranjitkar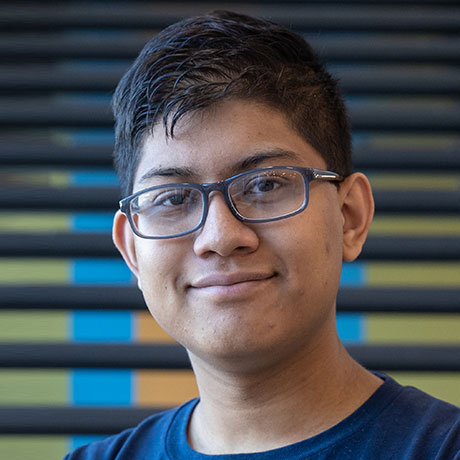 Hailie Weber
Maria Welch