8
JUN
Artist Demonstration/Reception for Clay Summer Watercolor Workshop Featuring Tom Lynch - June 8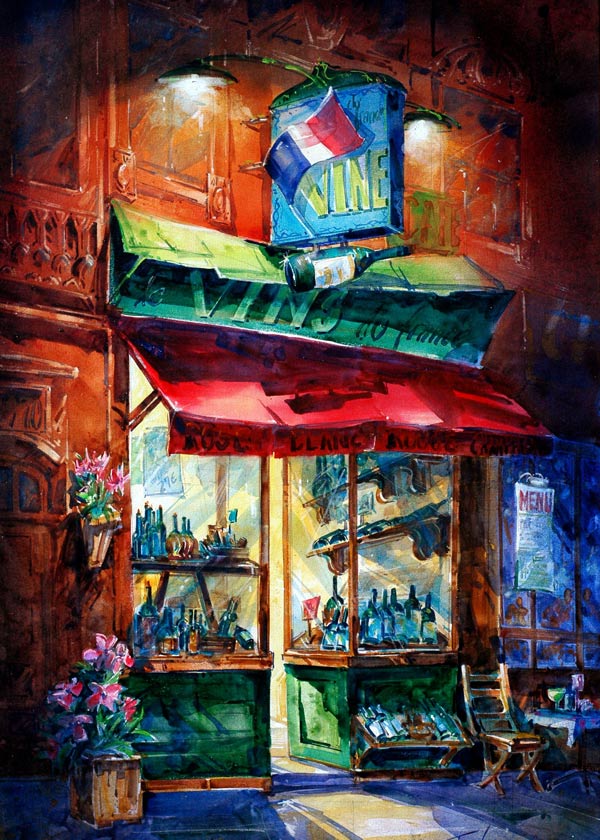 An artist demonstration and reception featuring Tom Lynch will be held at 6:30 p.m. on Thursday, June 8 at LCCC.
Demonstration: Science Center, Room 121
Reception: Esther and John Clay Fine Arts Gallery
Tom has been referred to as one of the nation's premier watercolorists. He has written 7 books and hosted several award winning PBS TV Art Series. He was recently listed as one of the nation's top 20 teachers by a leading Art magazine. He is represented by some of the nation's leading museums and art galleries. He has been the spokesperson for the entire National Art Materials Trade Association, and continues to be the international spokesperson for many leading art material manufacturers. Tom is currently featured on the new cable TV channel Visual Arts Network, and in 2007 he became the CMO and featured artist for Art Academy Live (the leading on-line education source).
This event is part of the Esther and John Clay Watercolor Workshop series provided by the LCCC Foundation and is free and open to the public.
For more information, call 307.778.1110.