20
JUN
Art Exhibit "Summer Collective" by Tamara Rodgers and TJ Storer - June 20 - July 31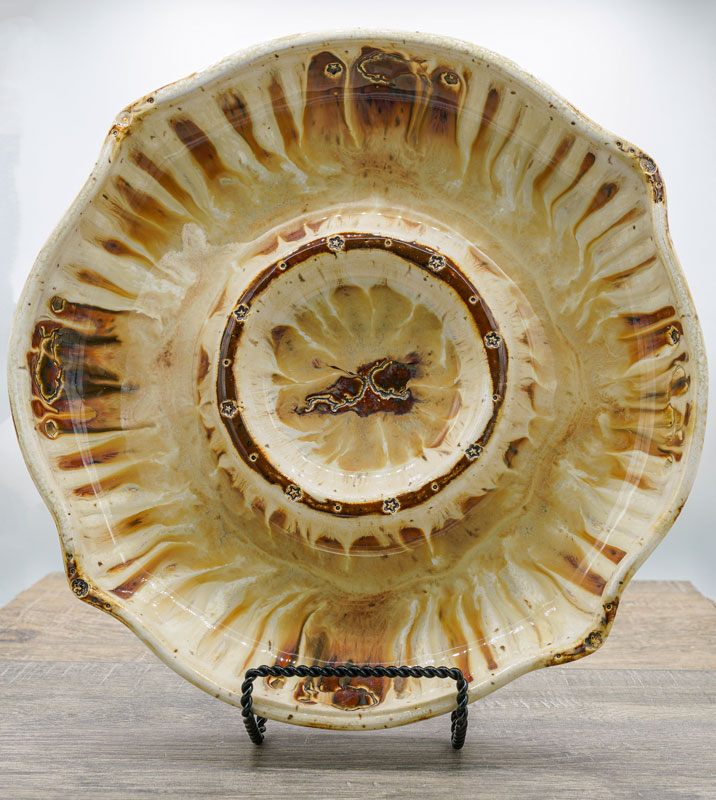 Ceramic artwork by Tamara Rodgers
Enjoy the works of Artists Tamara Rodgers and TJ Storer in "Summer Collective" from June 20 - July 31 in the Esther and John Clay Fine Arts Gallery at LCCC. Gallery hours are Monday - Friday, 8 a.m. - 5 p.m.
The opening reception will be held from 5-7 p.m. on Friday, July 1.
This event is free and open to the public.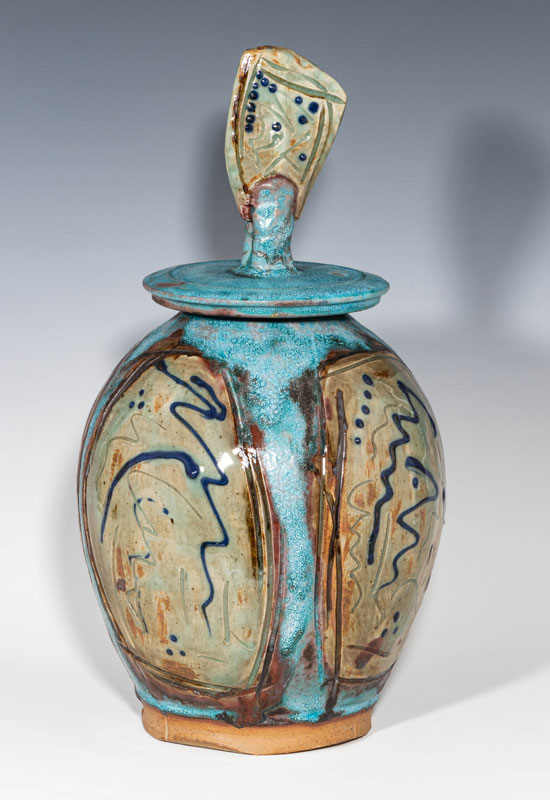 Ceramic artwork by TJ Storer