17
JUN
Michael Lemke Art Exhibition - June 17 - Aug. 4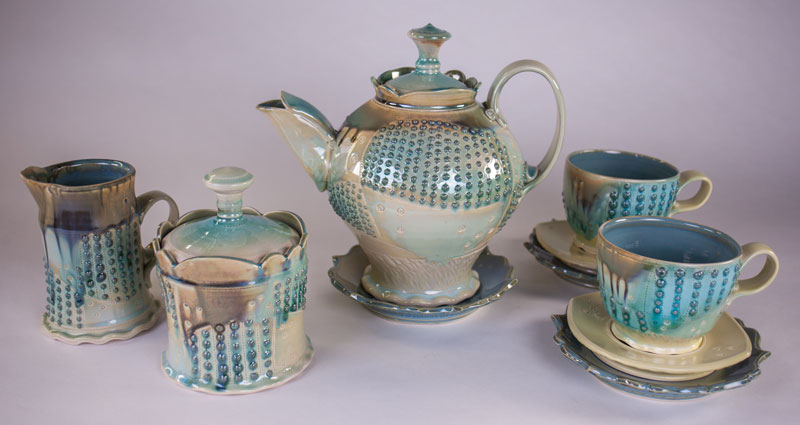 Artwork by Michael Lemke, a University of Northern Colorado Professor of Art, will be on exhibit in the LCCC Esther and John Clay Fine Arts Gallery from June 17 - Aug. 4. Gallery hours are Monday - Friday, 8 a.m. - 5 p.m.
A reception for the exhibit will be held at 6 p.m. on Friday, June 30.
The show and the reception are free and open to the public.