LCCC Residence Hall Construction
The new residence hall will house 350 students.
The construction of the new residence hall began in summer 2019 and is slated open to students in spring 2020.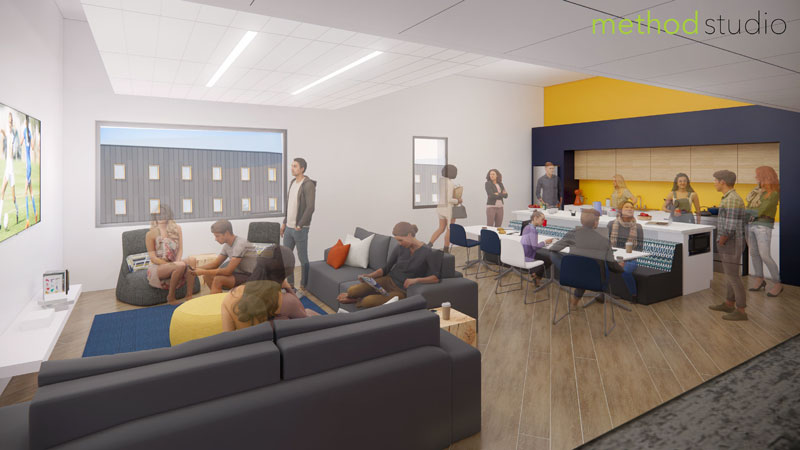 View the live construction webcam.
Update August 12, 2020
Update July 13, 2020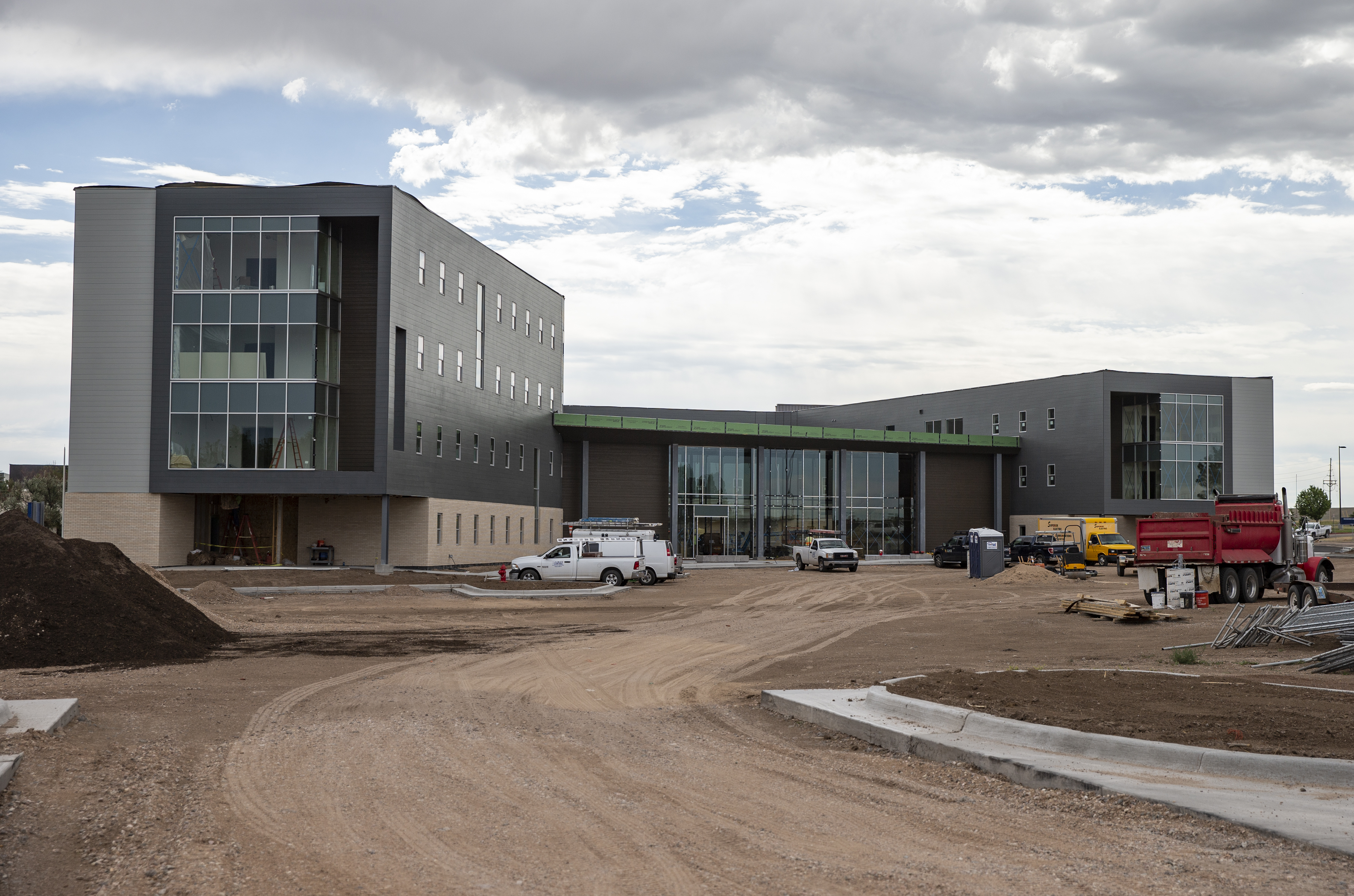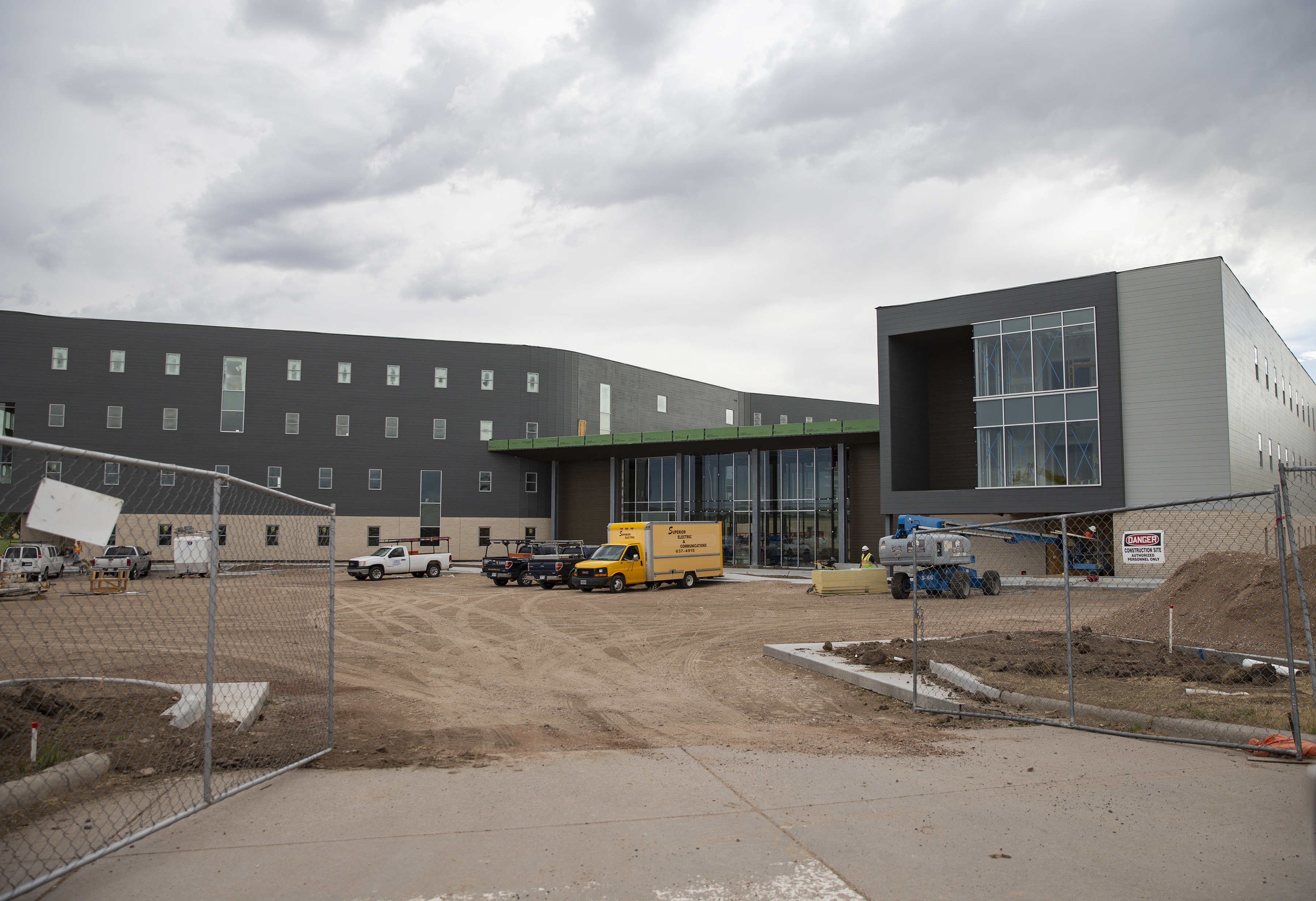 Update May 12, 2020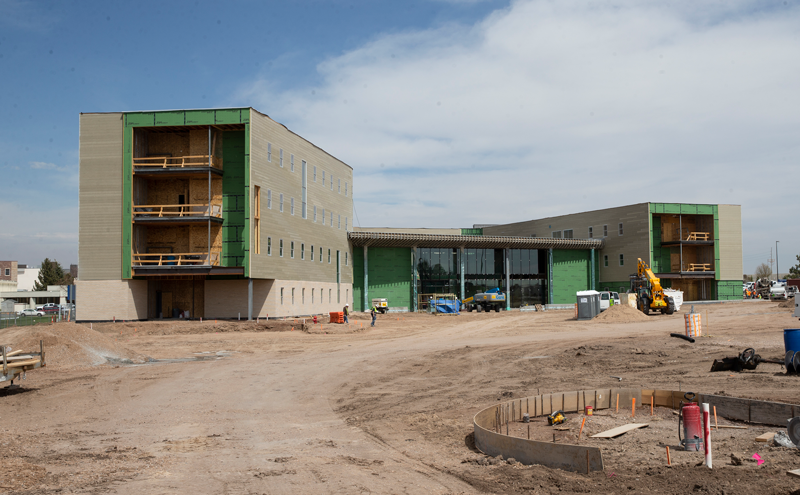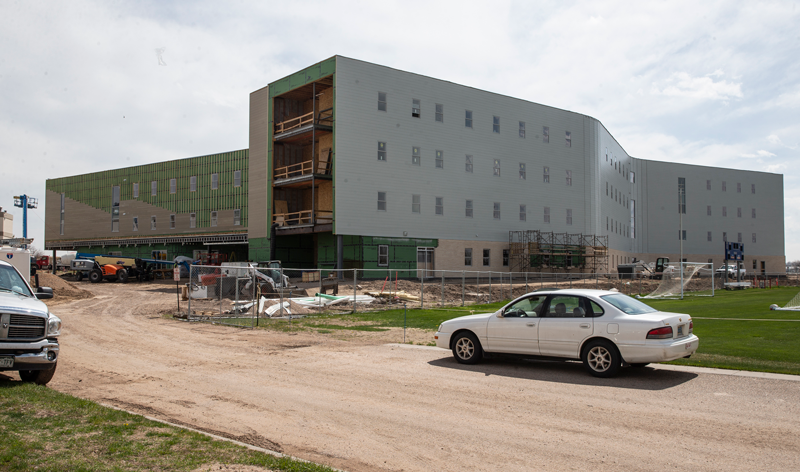 Update Feb. 7, 20120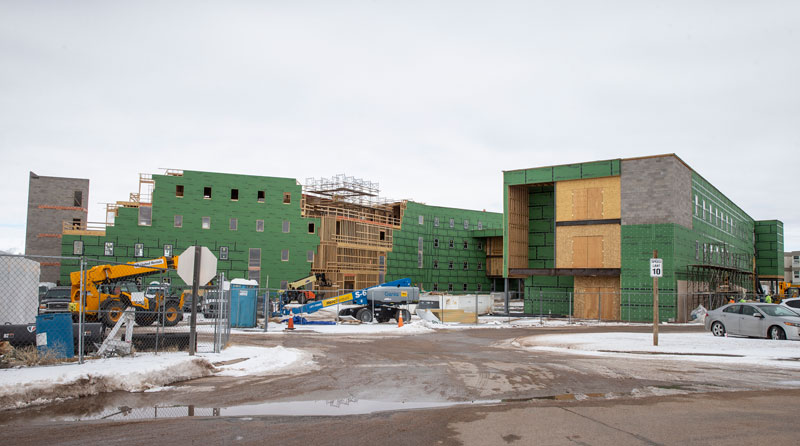 Update Jan. 27, 2020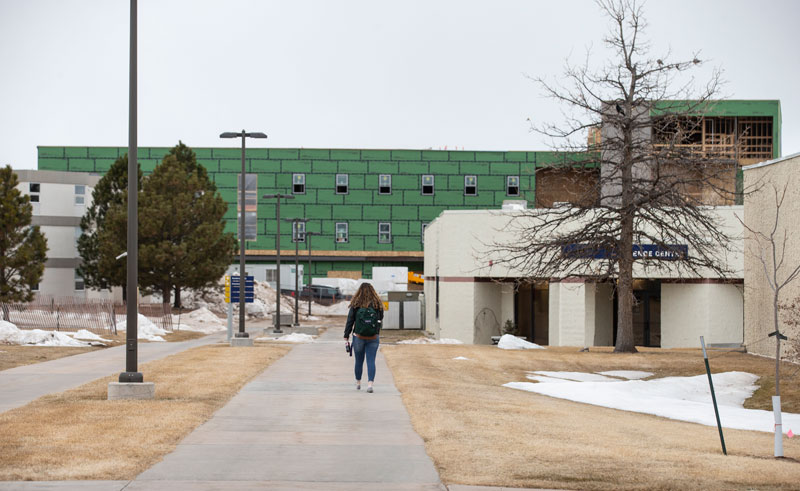 Update Jan. 6, 2020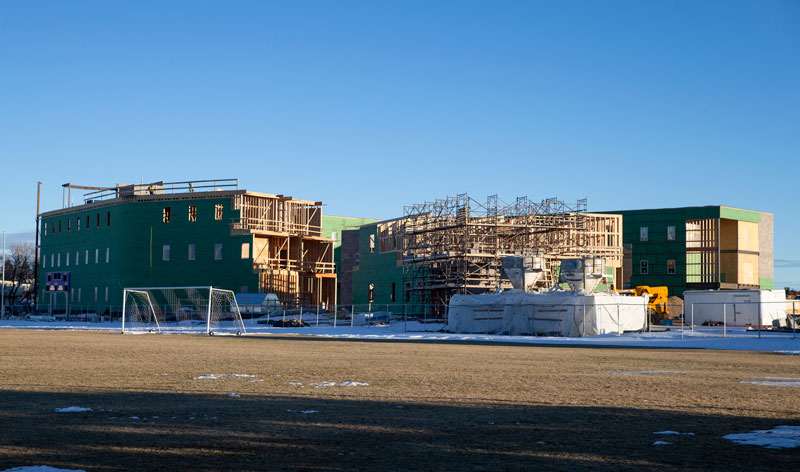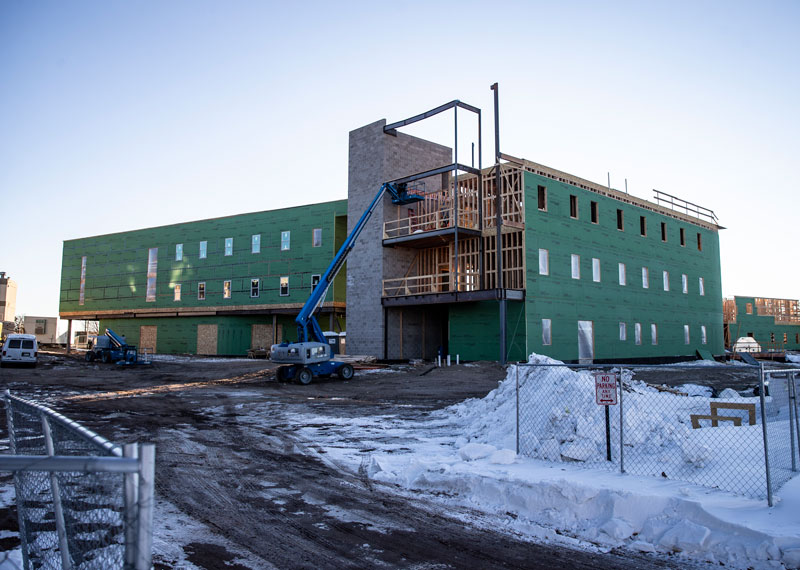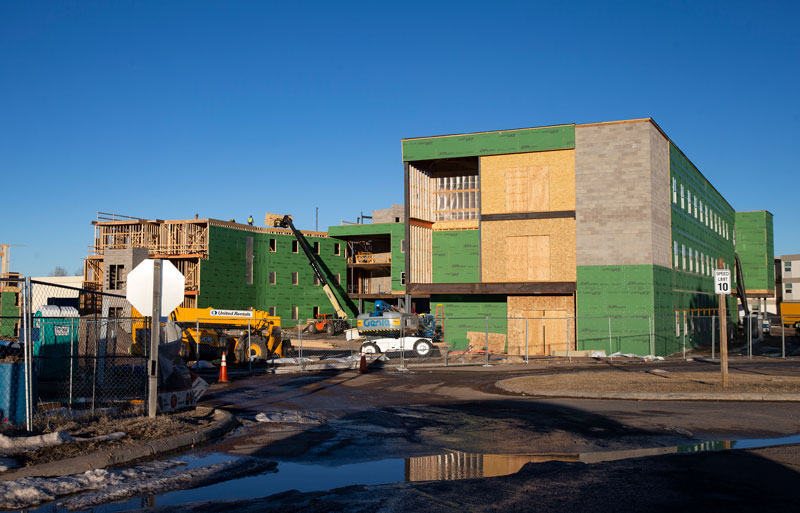 Update Nov. 4, 2019
Update Oct. 4, 2019
The Residence Hall project is now taking shape vertically with the completion of the basement and completion of stairwells and elevator enclosures. The site saw a week's worth of concrete slab pours recently, in anticipation of setting steel for the first floor. Later in October, after the steel is set, wood framing will begin. The project is currently running within budget, but is a few weeks behind schedule.