Meet Our Instructors
Computer Applications Instructor
Janice Cheever has taught at Laramie County Community College for 30 years, 19 of those full-time, concentrating on increasing student's and the business community's computer skills, including Microsoft® and Adobe® applications as well as digital literacy. Working in Outreach and Workforce Development at LCCC, she customizes courses to offer specific training to area businesses as needed. She has a Business Administration degree from the University of Wyoming and is a Microsoft® 2003, 2007, 2010, 2013, 2016 and 2019 Microsoft® Certified Educator (MCE); Microsoft® Office Master Instructor, encompassing Word, Excel, Access, PowerPoint, Publisher, OneNote, SharePoint and Outlook; Microsoft® Technology Associate (MTA); and certified in IC3 GS5 (Internet & Computing) Global Digital Literacy. Janice also teaches computer application credit courses adjunct for the college, and as a member of the LCCC Instructional Design team, helps her division with online learning as well as student learning assessment.
Leadership, Organizational and Professional Development Instructors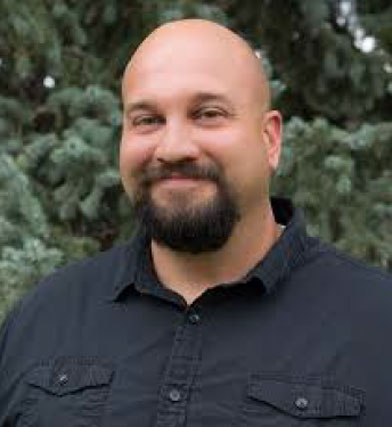 Domenic Bravo is the CEO of Visit Cheyenne. Mr. Bravo is a highly respected leader in the Wyoming outdoor recreation and tourism management field. Previously, he served as the administrator for WY State Parks and the Outdoor Recreation Office for 11 years. Bravo helped create the Certified Public Manager (CPM) program at Laramie County Community College and holds a CPM designation himself. He has served on many local and national boards, including as President of the National Association of State Park Directors, and has a Master's Degree in Park and Resource Management from Slippery Rock University.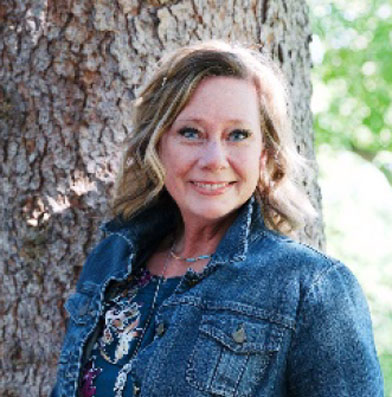 Kate Debow Hayes is a Certified Coach, Speaker, Consultant. She is the owner and coach at High Ground Coaching and Development where her main goal is to influence the way people and organizations look at personal and professional development through one on one coaching, trainings and workshops, keynote speaking, political/campaign consulting and mentor programs. She also is the founder of a Non-Profit, Connect2Women which focuses on connecting women across Wyoming for networking, development and growth by hosting workshops around the state as well as a state-wide mentor program. Kate is also an Adjunct Instructor at Laramie County Community College and Planning Coordinator for the Wyoming Women's Legislative Caucus (Leap Into Leadership).
Jan Felton's mission in life is to help others achieve their potential by developing personal and professional leadership skills. She spent 31 years as an educator. In 2002, Jan was selected by the Cheyenne Chamber of Commerce as the ATHENA® Recipient, an honor bestowed to individuals who have demonstrated accomplishments in their professional lives, in service to their community and in areas that encourage women to achieve their potential.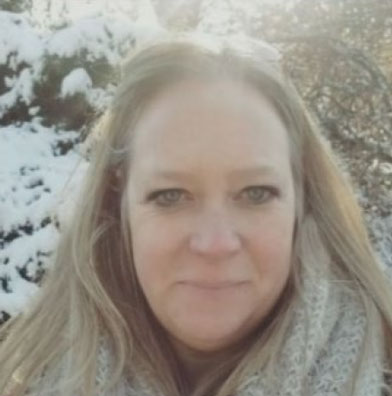 Melissa Martin lives to communicate; it is through communication that she continues to be a life-long learner. Melissa has a bachelor's degree and master's degree in Communication Theory and is an experienced instructor of both credit and non-credit college classes. She delivers relevant, engaging content to students and professionals. Her areas of expertise include team-building, communication, workplace success, strategic planning, visioning, and professional development. Melissa is a certified facilitator for DiSC Personality Assessment, Bridges out of Poverty, Crucial Conversations, and Workplace Stability. She lives in a multi-generational household where she enjoys Sunday dinners with family and friends. When she's not teaching, she likes road trips, walking her dog and cooking for her family. Attend Melissa's classes expecting to learn, communicate and engage.
Rhonda Priest's heartfelt desire to help people achieve their personal and professional best is accomplished through collaboration, innovation, and her commitment to life-long learning. With over fifteen years' experience in the public and non-profit sectors, along with prior experience in the private sector, she has a deep understanding of industry needs. As the Leadership, Organizational and Professional Development Program Manager in the School of Outreach and Workforce Development at Laramie County Community College she coordinates and delivers non-credit workforce training, including overseeing the Wyoming Certified Public Manager (CPM) Program. She is a certified Myers-Briggs Type Indicator and CliftonStrengths facilitator, a certified career coach, and a trained resume and grant writer. She is a career thought leader who enjoys all aspects of career exploration, workforce development, and community engagement. Rhonda holds a Bachelor of Business Administration degree in both Management and Marketing and a Master of Education degree in Curriculum and Instruction. In her spare time – she enjoys cooking, listening to books on audible, binge watching Australian dramas, and dabbling with paints.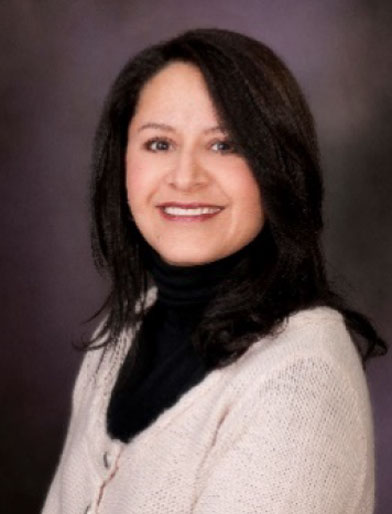 Monica Puente is no stranger to change. As a working professional, wife, and mother of four adult children, she understands how challenging it can be to thrive in today's workplace. One thing that she knows for certain- if we pursue the things in life that we have a passion for, we can all be successful. As an Adjunct Instructor at LCCC, Monica is committed to sharing her knowledge gained from years of work experience. She is inspired by people who make important choices to improve their quality of life. The privilege of being a part of that change motivates Monica. She believes we are at our absolute best, when taking positive actions to better ourselves and especially when, we share our time and talent for the benefit of others. Monica volunteers a portion of her time to community improvement projects and nonprofit organizations. She will tell you; it is incredibly rewarding!! Come to Monica's class expecting to explore, discover and develop the very best in you!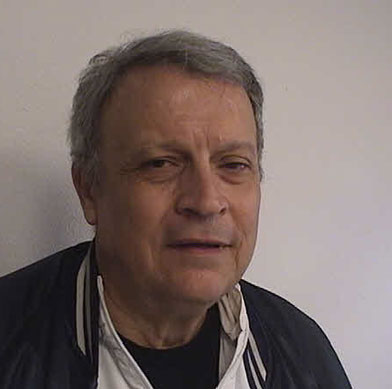 Charles Rando received a Bachelor of Science degree in Political Science from the University of Wyoming in 1974. Mr. Rando worked for the State of Wyoming for 36 years before retiring in 2010. His jobs have included investigating charges of employment discrimination and wage and hour claims. His last position with the then Department of Employment was Administrator of Labor Standards and the Human Resources Manager for the Department. When the State of Wyoming decided to provide training in regards to sexual harassment, Mr. Rando was asked to assist the Attorney General's office in developing and providing the training to state employees. Mr. Rando helped develop the WISE training with State HR. He also traveled the state to conduct the WISE training for State employees. Since his retirement, Mr. Rando works as an adjunct faculty member with Laramie County Community College teaching short courses in Human Resources and Employment Law.
Technical, Trades, Safety and Regulatory Instructors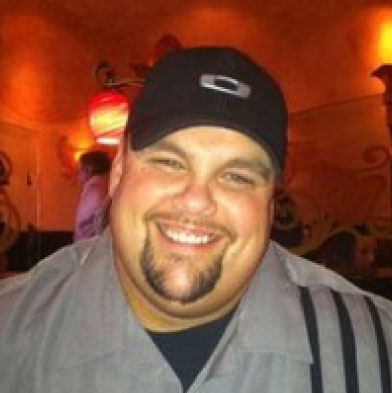 Jason Evans is an experienced Safety Training Manager with a demonstrated history of working in the oil & energy industry. Strong human resources professional skilled in CPR Instruction, Customer Service, Strategic Planning, and Supervisory Skills. Federal Authorized OSHA instructor for General Industry. PEC SafeLand and SafeGulf, H2S, and Golden Shovel Instructor.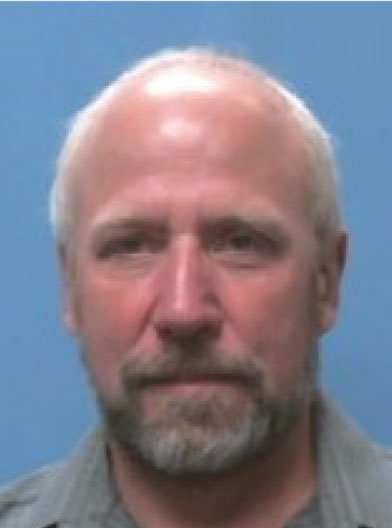 Michael Geissler is a military veteran, an experienced operations manager and tenured truck driver/ instructor, logging thousands of miles over the road primarily on the East Coast hauling HAZMAT and sensitive airplane turbine parts. His passion for safety and commercial trucking led to him starting his own corporate transportation service that grew internationally prior to being sold in 2016. As our CDL Coordinator, Mike is eager to pass on his knowledge and life experiences to those who share the love of operating big rigs and want to answer the call of the open road. In addition to his many job experiences, he was also a firefighter in New York and Colorado.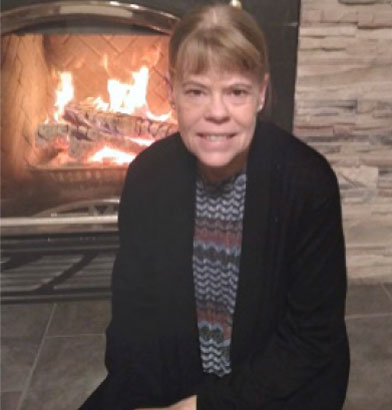 Dolores Lystad teaches manufacturing and carpentry skills for Laramie County Community College. She also teaches Project Management and 6-Sigma. Dolores received a BA from University of Washington and a BS and MS in Manufacturing Engineering from Oregon Institute of Technology. She is a member of the Society of Manufacturing Engineers (SME) and Project Management Institute (PMI) with a Yellow Belt in 6-Sigma. Prior to relocating to Wyoming, she worked for the Boeing Company in Washington state for over 25 years in manufacturing, and as a lead in Functional Test Engineering. Dolores enjoys sharing her knowledge and experience with the students and encouraging them to find their passion. In her spare time, she likes to craft and quilt.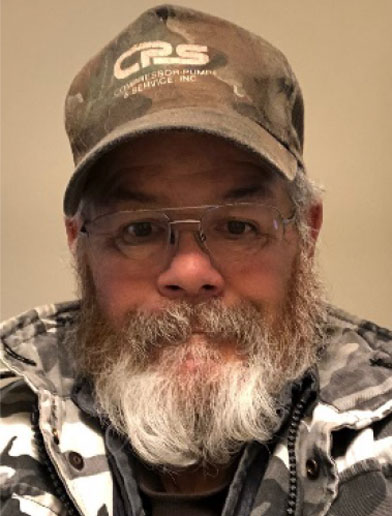 David Smith is a plumbing supervisor with over 40 years industry experience. He possesses master plumber licenses in both Wyoming and Colorado and is a tenured employee with the state of Wyoming. He is certified through NCCER. David's experience with big projects such as the STEM building at the University of Wyoming, helps him prepare our level one apprentices for a variety of job opportunities. He currently supports our level two apprentices.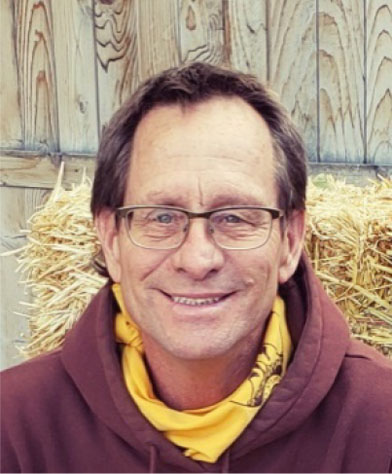 Derek Turman is a field supervisor for Mechanical Systems Inc (MSI) with nearly thirty years of dedicated service. He has been certified as a Master Plumber since 1989 and holds Master Licenses in Cheyenne, Laramie and Rawlins, WY. All instructors are certified through NCCER. His innate ability and desire to share his knowledge has helped dozens to become proficient in the plumbing industry. As an instructor for our level 4 apprentices, one of Derek's greatest rewards has been to experience the gratitude of these students when they become journeyman plumbers.
Health and Wellness Instructors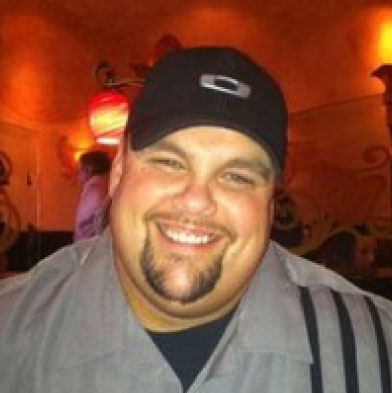 Jason Evans is an experienced Safety Training Manager with a demonstrated history of working in the oil & energy industry. Strong human resources professional skilled in CPR Instruction, Customer Service, Strategic Planning, and Supervisory Skills. Federal Authorized OSHA instructor for General Industry. PEC SafeLand and SafeGulf, H2S, and Golden Shovel Instructor.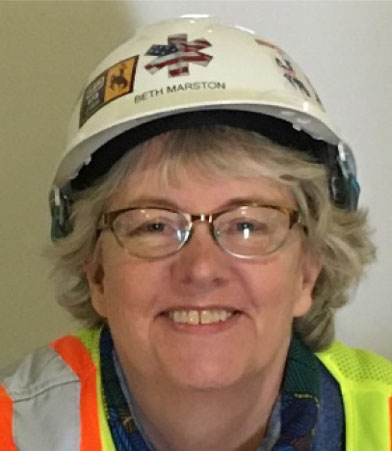 Elizabeth "Beth" Marston is an RN with over 35 years of experience. She is the instructor for the Certified Medical Assistant and Certified Phlebotomy Programs. She has taught at LCCC for almost 6 years. She also runs an Onsite Occupational Health Clinic on a construction site.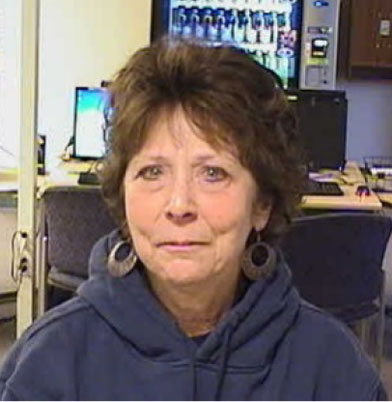 Frances "Frannie" Phelps began her career at LCCC as a computer technician in the Information & Technology Division and simultaneously earned her Master's Degree in Computer Information Systems from Lesley University. In 2012 she reinvented herself and became an Advanced Emergency Medical Technician (EMT). She has been teaching EMT and CPR classes for LCCC ever since. Frannie is a member of Laramie County Fire District 8 and currently serves as Medical Captain.