18
DEC
LCCC's Jim Gardner named National High School Coach of the Year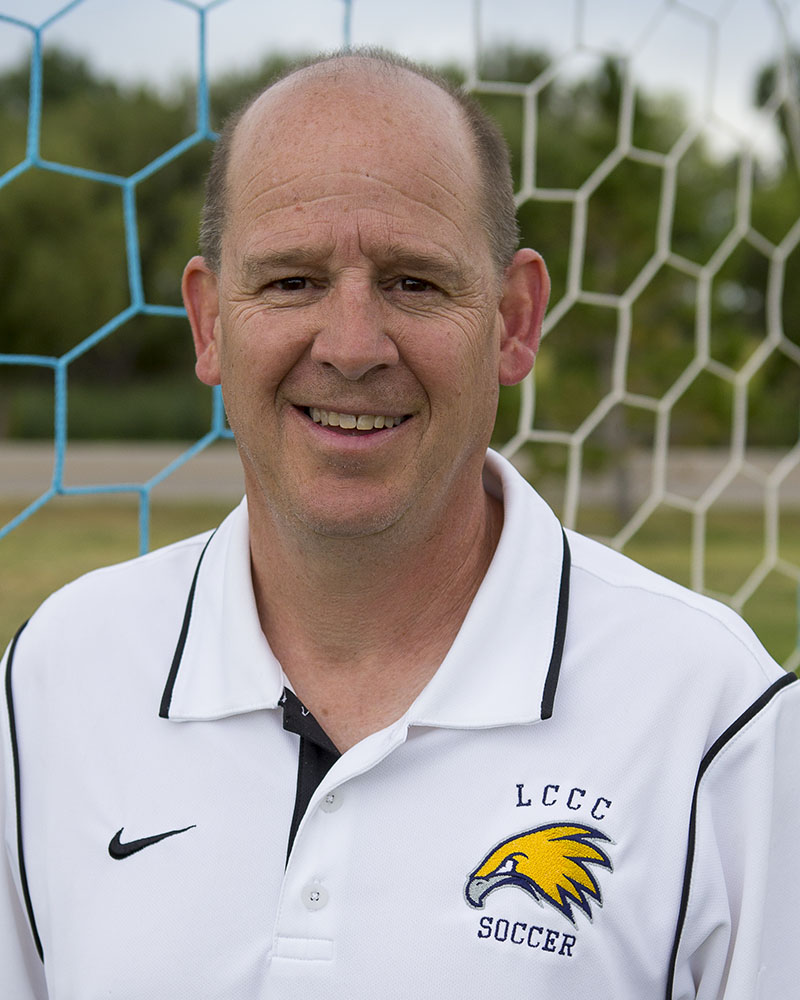 On Wednesday, Laramie County Community College women's soccer head coach Jim Gardner was named the National Soccer Coaches Association of America (NSCAA) Girls National Coach of the Year.
Gardner, who is also the head coach for Cheyenne East High girls' team, has been named the Wyoming High School Coach of the Year eight times and NSCAA Region VII Coach of the Year in 1995 and 2013. He was named national coach of the year in 1997 and 2000, by governing bodies NFICA and NHSCA respectively.
During his coaching career, he has produced 53 First Team and 47 Second Team All-State players, as well as seven Gatorade Players of the Year. His teams have been ranked in the NSCAA national polls numerous times.
Gardner has won a total of eight state high school championships including the last three years and was runner up seven times. He has won five regional and three district/conference championships.
At the collegiate level, his teams have won nine Region IX championships, appeared in the national tournament seven times, and been ranked nationally for 13 years. Gardner also received nine Region IX Coach of the Year honors for his efforts with the Golden Eagles.