Advising
Due to Covid-19 (Coronavirus), Advising will only be conducting appointments through Zoom.
Current students, you can schedule these in your Navigate app in myLCCC.
Prospective students, please contact Admissions by emailing lmunozFREELARAMIE for your next steps.
For more information please go to lccc.wy.edu/covid.

LCCC practices Holistic Advising. This means that we recognize that your success in school is dependent on more than just your courses. Your entire life affects your academic career. Your advisors will work with you throughout your career at the College, not only during registration periods.
Advisors introduce students to academic policies and processes, provide students a venue for asking questions and seeking information, assist students with understanding programs of study, and connect students to resources. Advisors also can assist students with the transfer process, and with major and career exploration.
Advisors are available at both the main campus in Cheyenne and at the Albany County Campus. Students will be partnered with advisors at whichever campus they identify as their home location.
We expect students to actively participate in the advising process throughout their time at LCCC. This is your experience and these are your choices and decisions to make. We are here to help you make it the best experience it can be!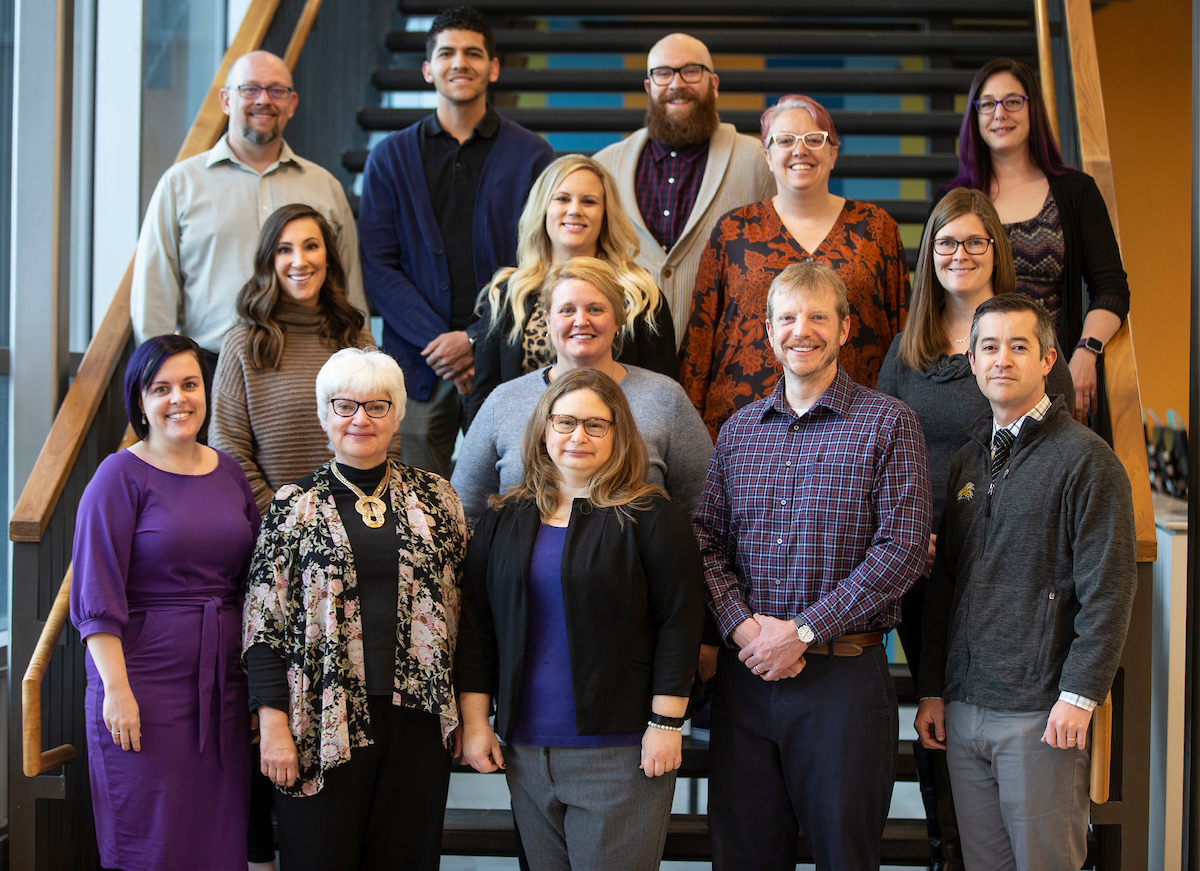 Holistic Advising at LCCC engages students in continuous partnerships that foster the development and active pursuit of academic, career and life goals.
We value advising services that are:
Student Centered – appreciate the unique nature of each student and personal definitions of success in curricular and co-curricular activities.
Collaborative in Nature – work in unison with all partners in the advising relationship: students, faculty, professional staff and resources.
Mutually Respectful – establish a reciprocal professional relationship with students based on an understanding of the shared responsibility and respect for the difference each person brings to the partnership.
Accountable – timely, accurate, consistent, thorough and honest.
Through the holistic advising process, students will:
Assume ownership of their education;
Become self-directed in planning and accomplishing goals;
Continually assess progress and revise personal strategies as needed to achieve success.
Through the holistic advising process, advisors will:
Foster a sense of belonging with all students;
Create processes that are clear, understandable and effective;
Empower students to engage in the comprehensive educational process.