Albany County Campus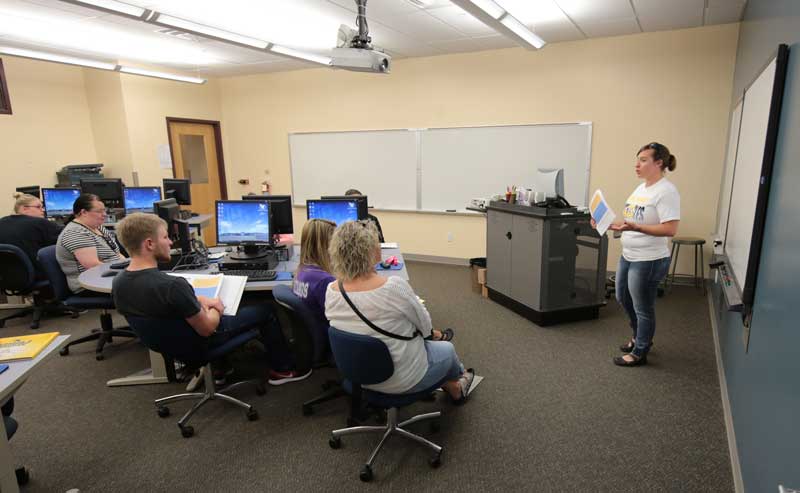 The Albany County Campus (ACC) is in Laramie, Wyo., less than 10 minutes from downtown, the University of Wyoming, city offices and county agencies.
All services and academic programs offered through the main campus in Cheyenne are available to ACC students. In addition, lots of classes and student services also are available on the ACC campus.

ACC has grown tremendously in the past five years. With a full-time enrollment of more than 600, the campus is full of activity. And its "green" building that opened in 2006 is a tech-savvy, comfortable place to learn.

ACC has experienced, educated faculty and staff who work hard to provide students with quality learning opportunities.