Cultural and Community Enrichment Series
The Cultural and Community Enrichment Series at LCCC offers exciting opportunities for both students and the general public to experience and learn from artists, authors, business leaders, historians, philosophers, musicians, scientists, photographers, poets and other experts from around the world. These annual events are donor-funded and open to the public.
See below for information on upcoming events. You can also
sign%20up
for our mailing list to never miss an opportunity.
Upcoming Cultural and Community Enrichment Series Events
2022
ANB Bank Performing Arts Series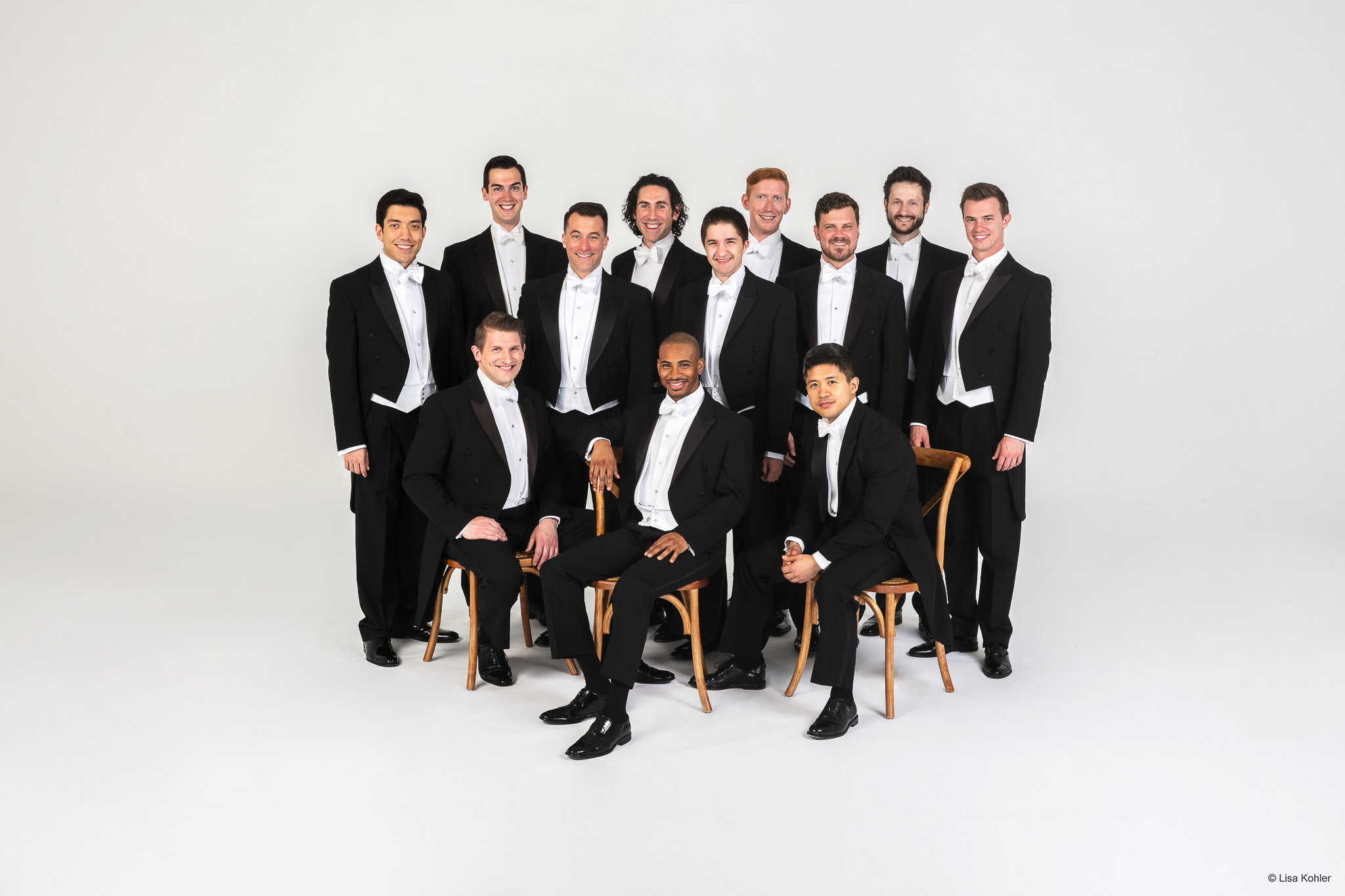 Chanticleer
7 p.m., May 1, 2022
Surbrugg/Prentice Auditorium
Laramie County Community College
Cheyenne, WY
Tickets $30.00
(on sale Feb. 1, 2022 here)
After seven years, Chanticleer returns to Cheyenne to perform at LCCC.
The GRAMMY® Award-winning vocal ensemble Chanticleer has been hailed as "the world's reigning male chorus" by The New Yorker and is known around the world as "an orchestra of voices" for its wide-ranging repertoire and dazzling virtuosity. Founded in San Francisco in 1978 by singer and musicologist Louis Botto, Chanticleer quickly took its place as one of the most prolific recording and touring ensembles in the world, selling over one million recordings and performing thousands of live concerts to audiences around the world.
Chanticleer's repertoire is rooted in the renaissance, and has continued to expand to include a wide range of classical, gospel, jazz, popular music and a deep commitment to the commissioning of new compositions and arrangements.
Clay Watercolor Workshop

Don Andrews
June 5-11, 2022
Laramie County Community College
Cheyenne, WY
Registration will open at 9 a.m. on Feb. 14, 2022; watch here for details.
In its 29th year, the Clay Watercolor Workshop brings top watercolor instructors to Cheyenne for a week of instruction, critique and celebrating the joy of watercolor painting. In 2022, we will welcome Texas Watercolorist Don Andrews to Cheyenne to share his expertise in painting figures and landscape in water media.
Bio:
Don Andrews is a nationally known watercolor artist and workshop instructor. He has conducted painting workshops throughout the United States, Canada, Mexico, Europe and Africa for more than 30 years.
Don is an active member and past board director of the American Watercolor Society. His paintings have received numerous awards in national watercolor competitions, including three awards from the American Watercolor Society, and two Best of Show awards from the New England Watercolor Society.
Don is the author of the books, including Interpreting Figure in Watercolor and Interpreting the Landscape in Watercolor. Don Andrews Website
Past Cultural and Community Enrichment Series