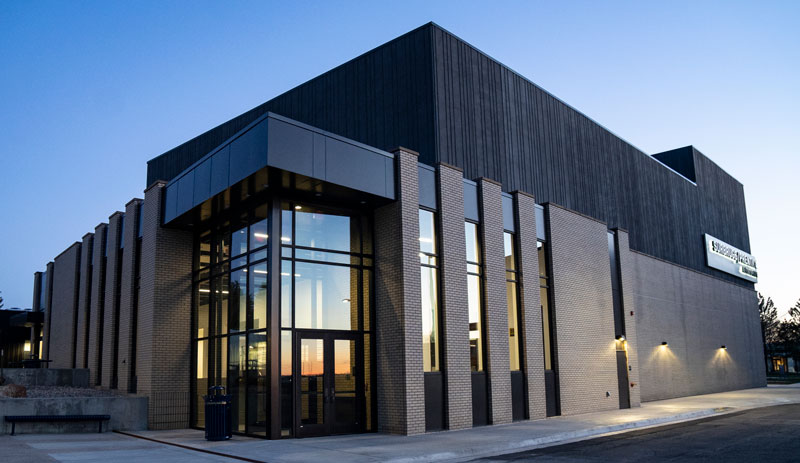 The Surbrugg/Prentice Auditorium (SPA), one of LCCC's newest facilities, provides a state-of-the-art experience for all types of performances.
You can help make a difference for students and programs by sponsoring a seat in the SPA.
Just like LCCC's golden eagle mascot Talon, you have the opportunity to Pick Your Perch in the SPA. You can have your name, a business/organization name or the name of another person you wish to honor engraved on an elegant plaque affixed to a seat of your choosing. The engraving you select guarantees that you or your loved one will be a visible part of this dynamic auditorium for years to come.
How It Works
Make a gift today and sponsor the seat of your choice in the SPA. All funds from the sponsorship of seats in the SPA will benefit the Pathways Endowments at LCCC, providing support to students and programs. You select which Pathway to support:
Ag & Equine
Business & Accounting
Communication & Creative Arts
Health Sciences & Wellness
Human & Public Service
Information Technology
STEM
Trades & Technical Studies
---
Seat Pricing
Silver - $250: Name on plaque for 1 year
Blue - $500: Name on plaque for 2 years + Name listed in all LCCC SPA event programs
Gold - $1,000: Name on plaque for 5 years + Name listed in all LCCC SPA event programs
Lifetime - $25,000: Name on plaque for the life of the chair/auditorium + Name listed in all + LCCC SPA event programs + Name listed on SPA website


The LCCC Foundation has the right to reject any seat name where the proposed text for the engraved plaque contains unacceptable language and/or does not abide by LCCC standards. In such circumstances, the gift will be returned if an alternate text engraving cannot be negotiated between the parties.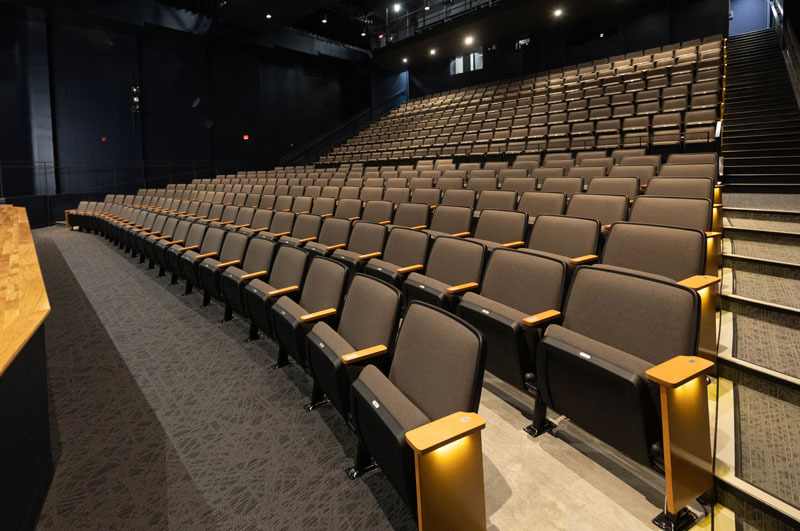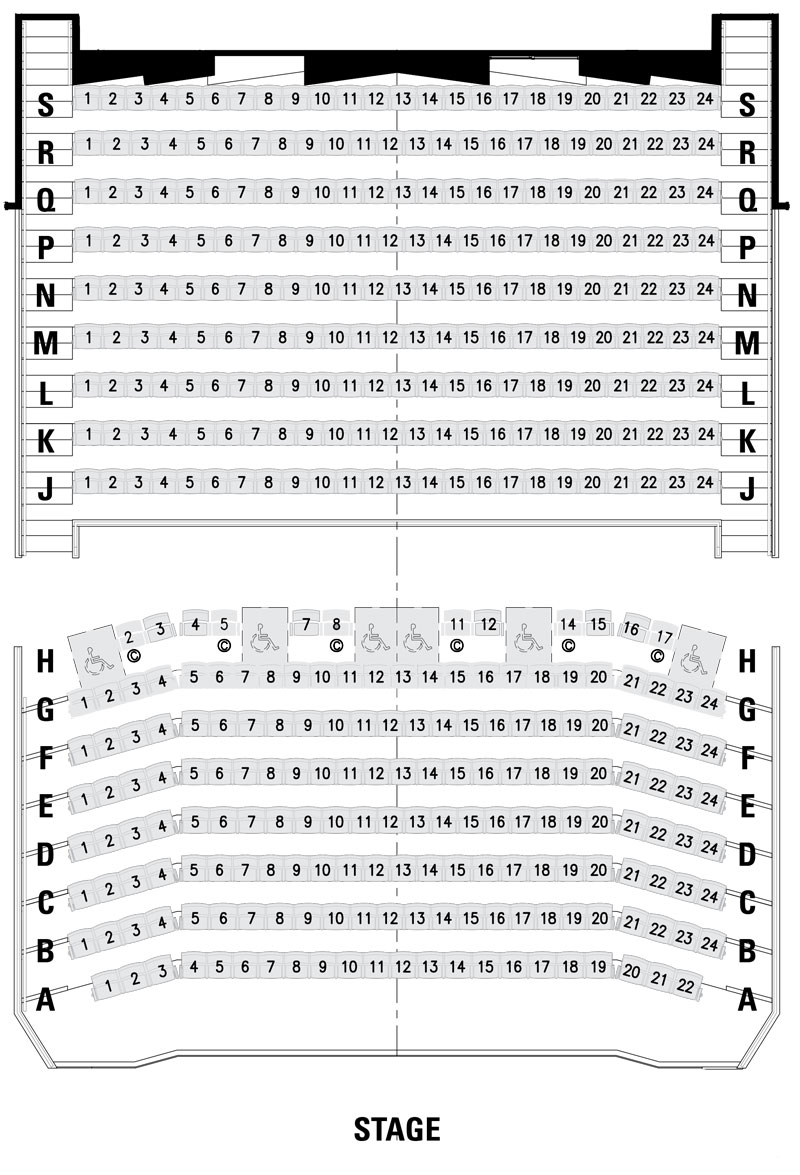 Your selected seat can be paid for in one payment or in installments.
LCCC will attempt to honor all seat location requests on a first-come, first-served basis. Seat sponsors must purchase tickets to any performance at the SPA and are not guaranteed seating in seats bearing their name.