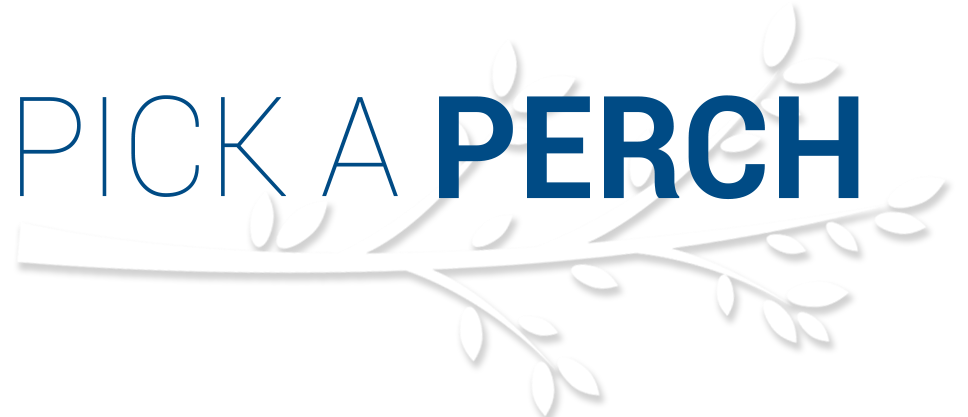 As we celebrate the grand opening of the Surbrugg/Prentice Auditorium (SPA), we invite you to be part of our celebration of the arts at LCCC and in Cheyenne.
Choose a seat, engrave your name and show your support of LCCC and our Communication & Creative Arts Pathway.
How It Works
Make a gift today and sponsor the seat of your choice in the SPA. Seat sponsorships last for five years and donors will have the opportunity to renew at the completion of the sponsorship cycle. Please note by supporting this project, your name will be placed on the seat of your choice, but this does not reserve the seat at performances or other events in the SPA.
All funds from the sponsorship of seats in the SPA will benefit the Communication & Creative Arts Pathway Endowment at LCCC, providing support to students and programs in visual, musical and
performing arts.