Find a Program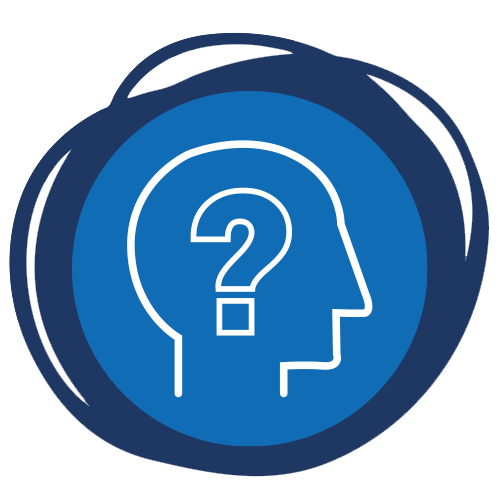 We get it. It can be challenging to understand how your interests and skills translate into a career.
We have tools to help you discover your possibilities. And our Student Success Coaches are here to help you explore those options and find what fits best for you.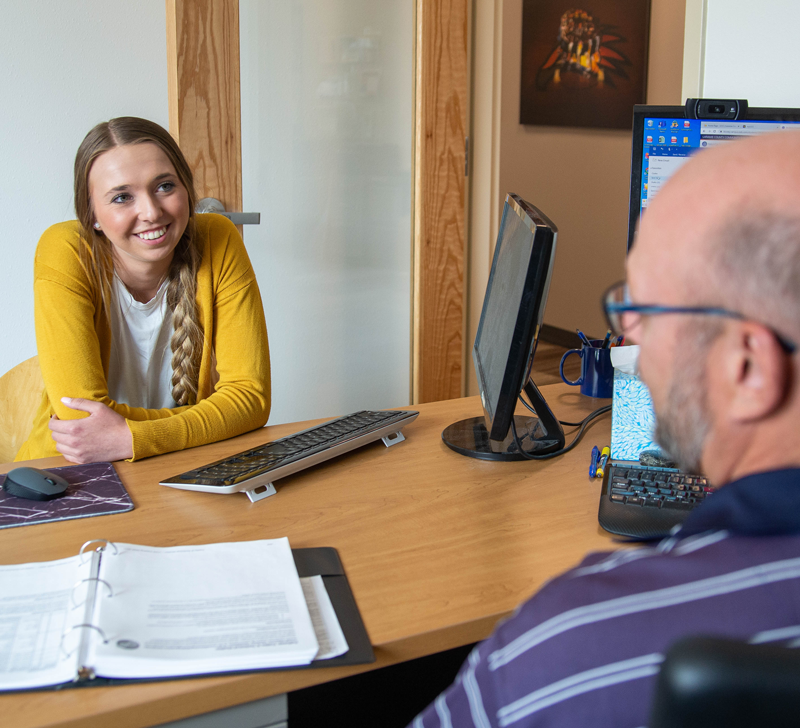 Here at LCCC, we're focused on helping you match your interests to your real end goal - a career.
With a Pathway, you can explore different programs within your interests with low risk of wasting credits or semesters.
It also creates a community of like-minded individuals for you to connect with during your time here.
So please, take a moment to explore with us, and don't hesitate to ask a Student Success Coach any questions that come up along the way.