14
APR
Brian Ortmeier named LCCC's new women's basketball coach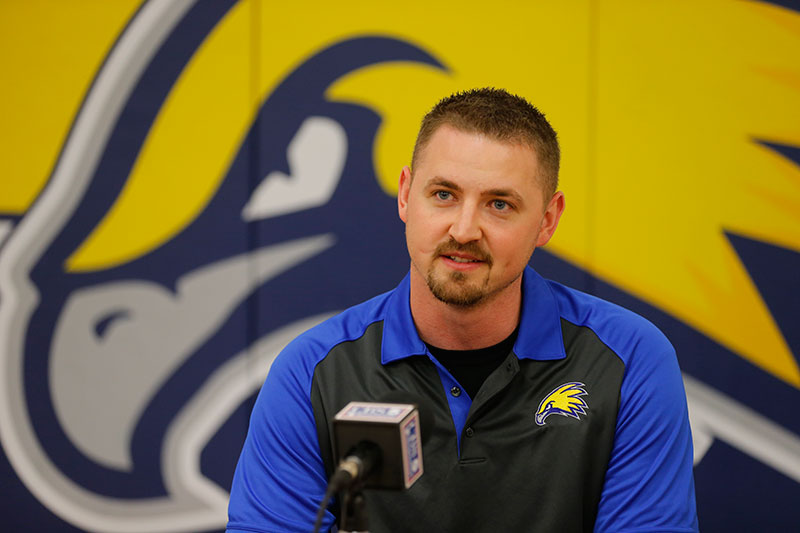 LCCC announced Tuesday that Brian Ortmeier will be the college's first head coach of women's basketball in nearly 25 years.
LCCC has not had a women's basketball team since 1992. The board of trustees reinstated women's basketball by a unanimous vote during its meeting on Feb. 17.
Ortmeier previously served as head coach at Colorado Northwestern Community College in Rangely, Colo. A Nebraska native, he also worked as an assistant coach at Dakota State University. He also spent three seasons as an assistant coach and head JV coach at McPherson College in Kansas.
"I'm excited to start a new tradition and bring our own touch to the program," said Ortmeier. "I'm very familiar with the region and look forward to building successful student-athletes at LCCC."
Brian is a 2009 graduate of the University of Nebraska with his Bachelor's degree in Political Science. He then graduated with a master's degree in sports leadership in 2010 at Virginia Commonwealth University.