21
SEP
Olson, Eicke recruited to VP positions at LCCC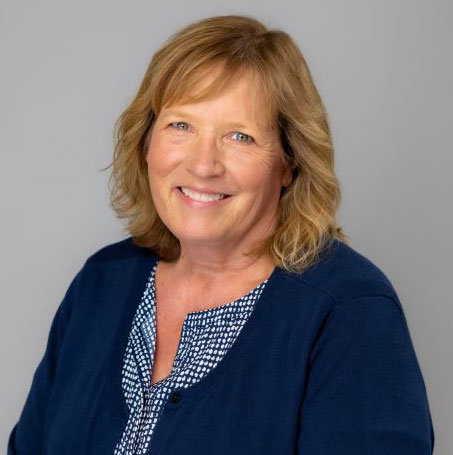 Nancy Olson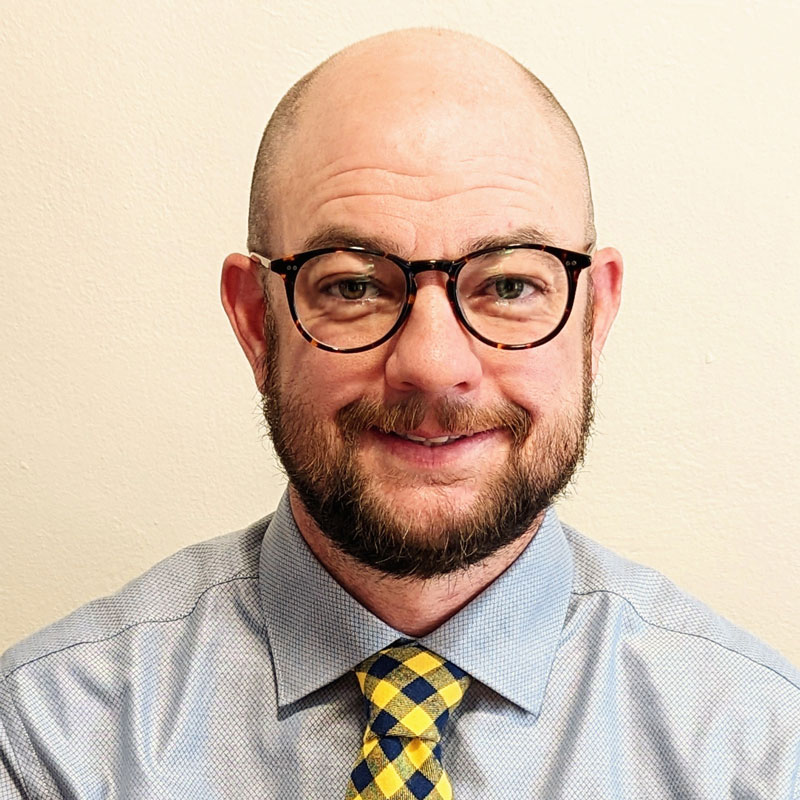 Dr. Dustin Eicke
CHEYENNE, Wyoming – Laramie County Community College is welcoming two new vice presidents to campus who are hoping to help the college achieve at the highest level.
Nancy Olson started in her position as the vice president of Human Resources and Title IX deputy coordinator Aug. 15. Olson will focus on recruitment and retention of staff that are vital to accomplishing LCCC's goals. As the Title IX deputy coordinator, Olson will investigate complaints and educate the LCCC community about laws, policies and procedures related to the federal civil rights law.
LCCC has also hired Dr. Dustin Eicke to fill the vice president of performance and planning position. In that position, Eicke will have a key role in institutional and strategic planning, helping to make sure LCCC is meeting its reporting needs externally and reaching its goals. He began his work on campus on Sept. 19.
Born and raised in northern Minnesota, Olson has strong connections to southeast Wyoming. She received her bachelor's degree in management from the University of Wyoming and before going on to earn her masters of art in organizational management with a HR emphasis from Ashford University through an online program. After spending years in banking in Laramie, Olson went on to work in UW's Human Resources department with her focus mainly in talent management along with employee relations. Olson left Wyoming beginning in 2015 to take on the chief human resources officer/affirmative action officer role at Southwest Minnesota State University in Marshall, Minnesota.
Though she's a Minnesota native, Olson said returning to southeast Wyoming was like coming home.
"We never sold our property in Laramie because we always felt we'd be coming back at some point," Olson said. "Then this job came open and it was a perfect opportunity."
Olson said she found her calling in human resources for higher education. While her role at UW was more focused on specific areas, Olson's time at SMSU allowed her to explore many facets of human resources, giving her a broad understanding of how human resources works. Olson oversaw a difficult but important transition at UW, ushering in a new application process, moving from paper to online for both student and staff employment.
At LCCC, Olson said she already has important goals she'll focus on. A critical area, she said, will be looking at the college's process flow to see where efficiencies can be created so it's as effective as possible. Once the HR office is fully staffed, Olson said she hopes to start offering different types of training to help develop employees.
The best way to build on HR at LCCC, Olson said, will be to make sure employees know the lines of communication are open.
"For me, in every position that I've been in where we've had process changes were from employees coming to me and asking questions like, 'Hey, why are we doing this process this way? Have we thought about it a different way?'" Olson said. "I think having open lines of communication with supervisors and supervisors being open to change is great, because if we're going to keep evolving, we all have to be open to change at some level."
For LCCC President Joe Schaffer, Olson is an excellent example of the way Wyoming draws talented people back to work in the state.
"Nancy had a stellar career for the University of Wyoming, and continued her success in Minnesota until the Cowboy State called her back," he said. "We are excited to have her join the LCCC family and bring decades of human resources expertise to the college."
Eicke hails from West Texas, earning his bachelor's degree at Lubbock Christian University, a masters at Abilene Christian University and his Ph.D. at Texas Tech University. As a higher education professional for just more than a decade, he has taught at various universities, primarily in the area of criminology. Eicke currently serves as the director of institutional research at Western Nebraska Community College in Scottsbluff, Nebraska.
As a first generation college student and a product of community college, Eicke is excited for his work at LCCC where he hopes to make a positive impact on students looking to find their paths. When looking at LCCC's Strategic Plan 2030, Eicke said he is impressed by the emphasis on using data for decision making.
"(Using data) allows us to make decisions based on reality, and not on feelings or hunches," he said. "It allows us to be more responsible to those that we serve, specifically students and taxpayers."
In addition to being a statistician, Eicke said he also considers himself a humanist. With his research focusing on community colleges and their diverse populations, Eicke said he hopes to be able to understand what peoples' needs will be at LCCC.
"I have no interest in telling people what their needs are, but I have a great interest in hearing what their needs are," Eicke said. "I see myself as a connector, connecting people to the data they need and any processes they may need help with."
There's no shortage of advice for college students, but Eicke said he wants LCCC's population to know that none of the problems they face are as big as they seem.
"If you face challenges in your journey through college, reach out and talk to people," he said. "We want nothing more than to help them succeed. That's why we get up every day."
For Schaffer, LCCC is fortunate to uncover an "up and coming star" in Eicke.
"His energy and passion for the work we do at LCCC is simply contagious," Schaffer said. "His background and interests make him uniquely positioned to help LCCC ensure our students are learning and the college is performing."