11
APR
LCCC to host award-winning playwriting, Matthew McLachlan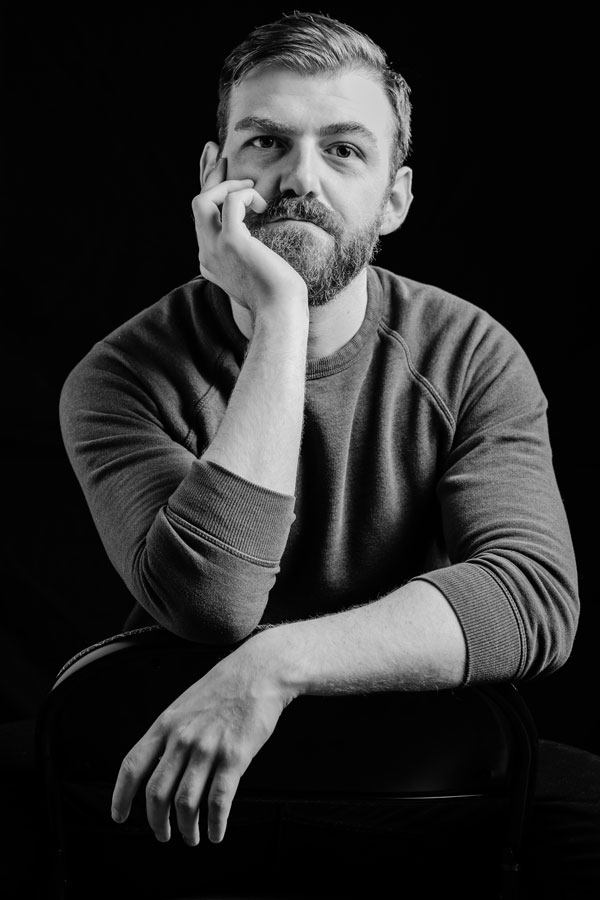 CHEYENNE, Wyoming – Laramie County Community College will host award-winning playwright Matthew McLachlan for an evening of entertainment and learning on Monday, April 18, followed by a series of McLachlan's One-Act Plays on April 21-23 and 28-30.
As part of the LCCC Foundation's Cultural & Community Enrichment Series, McLachlan will present on how to become a playwright and how to work with a playwright as part of the Dinneen Writers Series. The presentation is free and open to the public and will be held in the LCCC Playhouse, located in the College Community Center (CCC) building on Monday, April 18 at 6 p.m.
McLachlan will be visiting LCCC to participate in the Spring Theatre production, An Evening of One Acts, *You May or May Not Enjoy with Matthew McLachlan. The one-act plays will be performed at 7:30 p.m. in the Playhouse by LCCC students. The students will perform the same shows for three nights (April 21-23), followed by a new set of one-acts for three nights (April 28-30).
"We're so happy to have Matt with us, collaborating on this collection of his plays. Our students have been working on a collection of brand-new plays from an up-and-coming playwright who's really showing us what it means to be a working theatre professional," said Jason Pasqua, LCCC theatre instructor.
Tickets for the one-act productions on April 21-23 and 28-30, are $10 each and can be purchased at the door or by emailing boxofficeFREELARAMIE with your name, performance night and number of tickets you need. The performances contain mature subject matter.
For more information about LCCC's Theatre program or the production, contact Jason Pasqua, theatre instructor at LCCC at jpasquaFREELARAMIE or 307-778-4323.