14
FEB
LCCC's Pennington recognized as emerging leader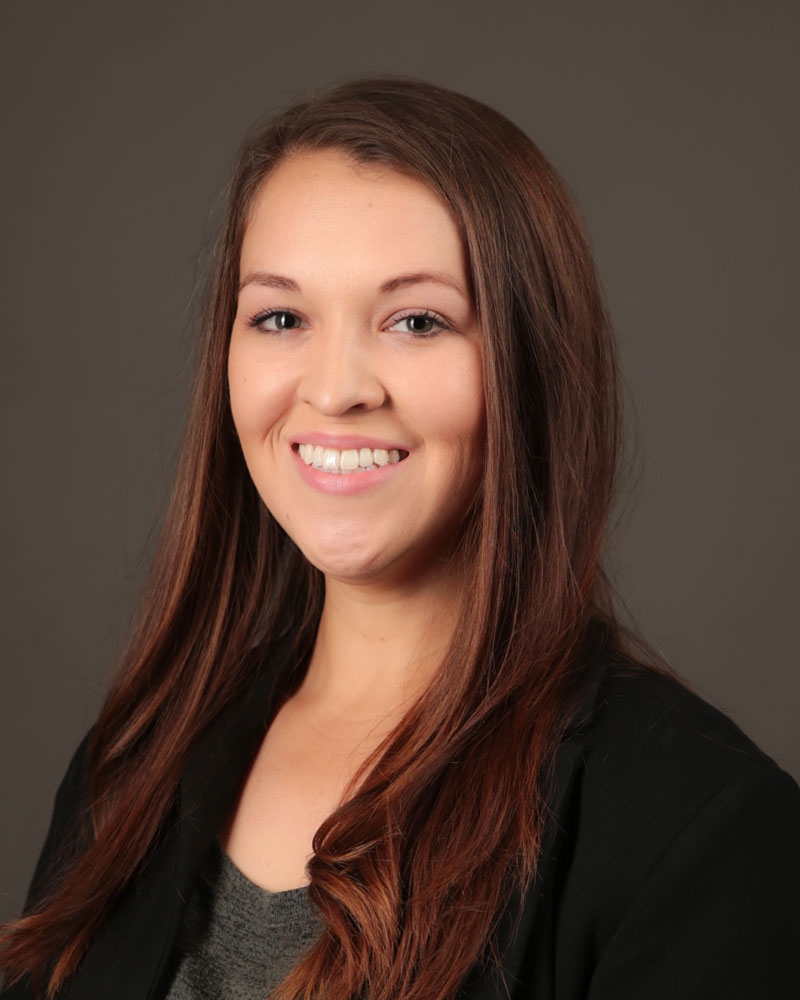 CHEYENNE, Wyoming – A Laramie County Community College coach and instructor was recognized recently as an outstanding leader by the world's largest equine breed registry and membership organization.
Morgan Pennington, equine instructor and Ranch Horse & Equestrian Team coach, was selected for the 2023 American Quarter Horse Association Emerging Leader Award. The award celebrates the accomplishments of the association's exceptional members ages 21-35, recognizing a variety of categories, including leadership, service, science, education and more.
Dr. Jill Koslosky, LCCC School of Business, Agriculture and Technical Studies dean, said the school is incredibly proud of Pennington's accomplishments, but not surprised by the AQHA's recognition.
"In the short time Morgan has been teaching and coaching at LCCC, she has had a significant impact on increasing enrollment numbers for two teams: Ranch Horse and the IHSA Equestrian Team," Koslosky said. "She has also recruited full cohorts of students and served as the lead faculty for the new Equine Management program. I have no doubt that her vision and leadership at LCCC will create high demand for the equestrian opportunities in the classroom and in the competition arena."
Pennington said she's driven to go above and beyond by her desire to become a better horseman every day — a passion she passes on to her students.
"The learning process is never over," she said. "I'm constantly learning more and trying to become better, and I encourage my students to do the same."
Growing up in Georgetown, Texas, Pennington developed as a strong rider and knew she wanted horses to be her future. She earned a master's degree in animal science from Texas A&M University in College Station, Texas, where Pennington also trained showing horses competitively.
Since coming to LCCC in August 2021, Pennington said she's worked hard to make sure the college can reach its potential in its equestrian programs.
"I believe we have the resources to become something great, and I think it's important to connect college programs to industry," she said. "I feel like this program allows us to do that."
To learn more about LCCC's Agriculture & Equine Pathway, go to lccc.wy.edu/ag. For more information about the American Quarter Horse Association's Emerging Leader Award, visit aqha.com/aqha-emerging-leader-award.