15
MAY
Service Learning Project opens to concurrent, dual enrollment LCCC students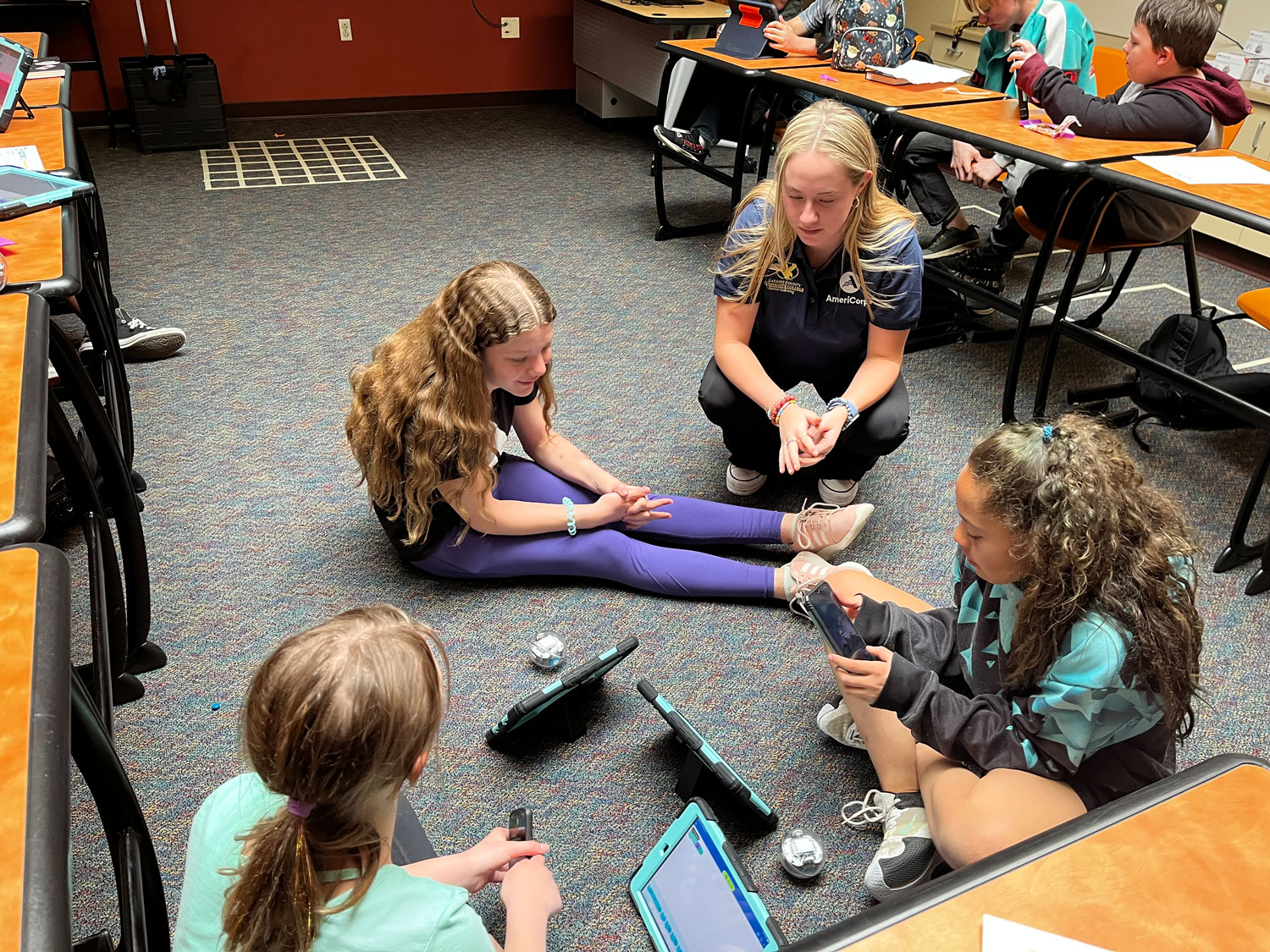 CHEYENNE, Wyoming – High school students enrolled at Laramie County Community College in dual or concurrent enrollment courses have a new opportunity to participate in a service program that can launch their educational development to new heights.
For the first time this year, the LCCC Service Learning Project was given the opportunity to pilot a new portion of the project by allowing high school students ages 16-18 enrolled at LCCC to participate in a short-term service learning project over the summer. There are more than a dozen agencies in Laramie County ready to welcome service learners into their agencies with 22 slots for the dual and concurrent group of service learners.
"This additional option to engage students in high school is a fantastic opportunity for students who participate to try out their interest areas, connect with the community, work with a mentor, as well as have a completed service project to list on their resume and scholarship applications," said Carole Boughton, LCCC Business & Accounting Pathway and Service Learning Project Coordinator.
In 2021, LCCC partnered with the AmeriCorps Volunteer Generations Fund administered through ServeWyoming to connect local college students with the opportunity to complete a short-term service learning project with a community mentor and local nonprofit. These experiences allow students to gain experience in their areas of career interest, make a connection in the community and earn a $500 stipend upon completion of the project. The 12–20-hour projects have included technical support, event coordination, social media management, graphic design and marketing work, nutrition resource creation and more.
Each semester at LCCC, hundreds of high school students take advantage of concurrent and dual enrollment. Concurrent enrollment classes are college-level courses taught at a student's high school campus by high school teachers, with credit recorded both on the high school transcript and LCCC transcript. Dual enrollment classes are those taken by a high school student at LCCC or online.
For more information, go to lccc.wy.edu/academics/servicelearning or contact Carole Boughton at cboughto@lccc.wy.edu or 307.778.4399. For more information about concurrent and dual enrollment, go to lccc.wy.edu/highschool.