Pathways Day Schedule
Pathways Day starts at 8 a.m. on Thurs., Feb. 23, 2023!
Your Pathways Day experience will include:
Fun, hands-on experience in your chosen Pathway Track (details below)
Free lunch in the LCCC Dining Hall
Awards and prize presentation (including a scholarship!)
**Please note: This day will include time in the LCCC Indoor Arena for all attendees, which could be problematic for those with agricultural or equine allergies or sensitivities. If you have concerns about this, please email kkilmurrayFREELARAMIE.
What is a Pathway?
A Pathway is a set of related programs grouped together to allow for exploration in multiple areas with low risk of wasting credits or semesters. Take a minute and look into what Pathway interests to you.
Not sure what to pick? Career Coach's assessment can help.
Pick a Pathway to Explore:
Agriculture & Equine Pathway (limited to 60 participants)
Escape the Barn: It's 11:30 p.m. in the snowy Cheyenne hills of the LCCC campus. There is a storm rolling in, so you are in a hurry to make sure your horse is fed and settled in before the storm hits. You step into the feed room to find the key. The door slams behind you, and you are stuck. Use your knowledge of animal science, agroecology, agribusiness and equine management to find the clues and break out of the room.
Equine: Using horses to work cattle is one of the best ways to get the job done. Current LCCC Ranch Horse Team members will demonstrate techniques to help you train your horse to work correctly on a cow. This workshop will also allow participants to work hands-on with tack and training equipment to aid in basic and advanced training techniques.
Natural Resources: The world faces some serious problems – like how will we feed the estimated 9.5 billion people on this planet by the year 2050? Help solve a real-world problem of efficiently getting water to crops and animals at this fun, hands-on station.
---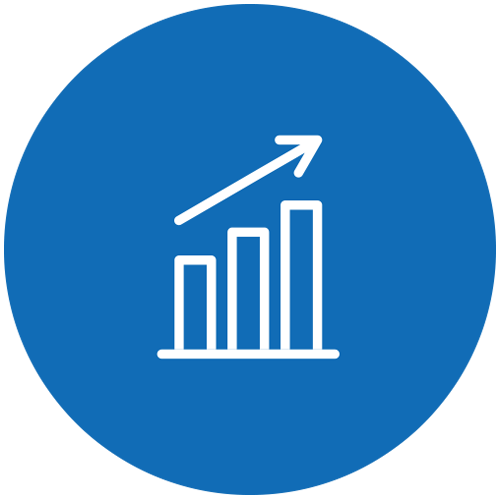 Business & Accounting Pathway (limited to 60 participants)
It's your #GoldenOpportunity to WIN! Students will engage in a Trivial Pursuit style team competition using their economics, marketing, accounting, management and entrepreneurship knowledge to earn BAP Bucks that will be used to "buy" the needed supplies to create a product prototype. Teams will create a break-even analysis, marketing plan, and pitch for their product prototypes. The winning team with the best Business #GoldenOpportunity will be announced by a surprise national celebrity and awarded fabulous prizes.
---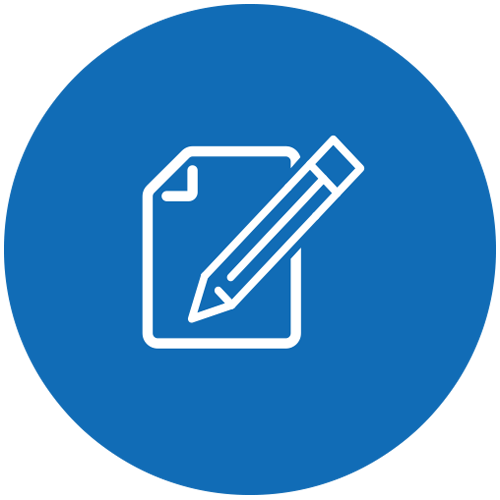 Communication & Creative Arts Pathway

Fine and Performing Arts (limited to 24)
Music Diction "Crash Course": Student and faculty performances and an improvised performance with singing and percussion.
Art History & Popular Culture
A Play in an Hour: Improvisation and writing.
---
Creative Comms (limited to 20)
Creative Writing: Find inspiration and spark creativity by playing with language in unique ways. Come ready to deface old textbooks! Dabble in surrealism! Play parlor games! Students will leave with a poem or story they didn't know they were capable of writing.
Spanish: Students will go on a treasure hunt and have a snowball fight as they get to know one another and learn the importance of diversity and cultural responsiveness in the ever-flattering globalized world.
(Tentative) Communication: The communication field is huge, covering components such as conversations, photojournalism, media writing and communicating across cultures. This session will explore multiple areas within the discipline allowing students to take photos, report on their discoveries and discuss the meaning.

---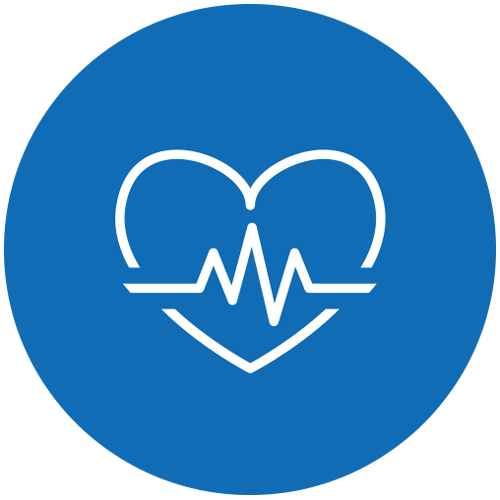 Health Sciences & Wellness Pathway (limited to 60 participants)
What is it really like to work as a healthcare professional? Take a walk in their shoes, and experience simulated scenarios and live-action activities. Students will explore all 12 programs offered in the HSW Pathway and meet our faculty and students while walking through real-life scenarios utilizing our high-tech labs and equipment.
---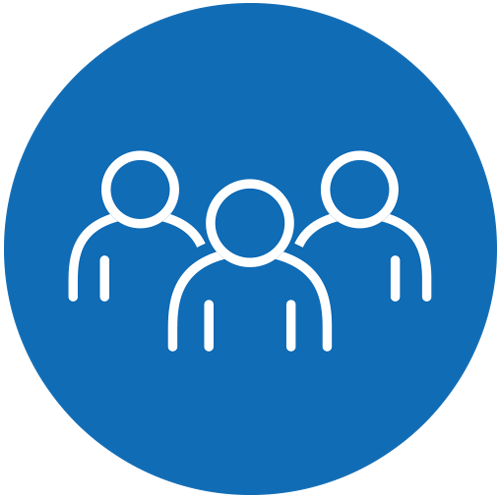 Human & Public Services Pathway (limited to 100 participants)
Psychology Rotation: Personality and Intelligence Testing: the power of the mind!
Mingle Session: Get to know the Education faculty, and ask questions about this program.
Justice Studies Rotation: Fingerprinting & Foot Casting – looking into the mind of a criminal and how to defined others with the law.
HPS Ice Breaker: Get to know Dr. Danielle Ryan & how you can apply your degree in Human & Public Services to your future!
---

Information Technology Pathway (limited to 60 participants)
Add capability to your PC: Explore the hardware lab environment and add more RAM and a video card to a PC.
Learn Python coding with Arduino and Raspberry Pi: Explore the Linux OS of microcomputers such as Arduino and Raspberry Pi. Learn the basics of controlling lights and more with these devices.
How to Prioritize your data in your home network: Learn the basics of navigating your home network router, to enhance game traffic or prioritize your cell phone to always get the most data.
Bonus activity: Protect yourself online. Basic cybersecurity tests and actions you can take. Try your hand at identifying an attack vulnerability in the CyberCity training environment. Find a weakness, launch an attack and watch the outcome.
---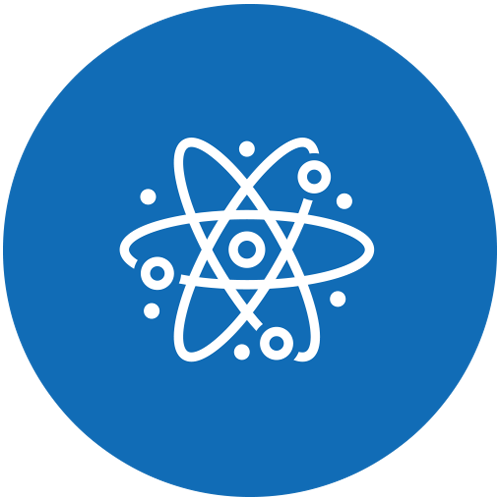 Science, Technology, Engineering & Math Pathway (limited to 40 participants)
Tour our amazing lab and learning spaces, and visit with faculty and current students. Activities and demonstrations include:
DNA Extraction Activity: Extract DNA from strawberries in just a few minutes with just soap and alcohol. They have so much DNA that you can easily see it with your own eyes!
(Tentative) Insects and Snakes, Oh My!: See the variety of insects that we use as models in some of our biology classes, and hold one, if you want. Don't forget to visit and give some love to our resident kingsnakes too.
Chemical Interactions: Meet the LCCC chemistry faculty and make slime! Learn about how polymer molecules can cross-link to have new and interesting physical properties while sharing your love of all things chemistry.
"Smart" Maps for Everyone: How many times do you rely on your favorite map application on your phone to get you somewhere? Find out how these maps are made and the data that goes into them, plus more geoscience stuff.
Virtual Cadaver and Organ Demonstration: Check out our virtual cadaver table that features a virtual, life-size human body.  Explore different body systems on the virtual cadaver and then see some real organs in action.
:
---
Trades & Technical Studies Pathway (limited to 100 participants)
Welding: Explore the latest in welding technology and see a weld as it happens with our new camera and video screen. Try your hand at welding.
Diesel: Explore the diesel lab and learn about the technology and equipment that keeps these large engines on the road. Visit with industry partners and discover career opportunities for graduates.
Automotive: Get your hands under the hood of cars in an interactive automotive diagnostics session. Learn how to assess your own car before you are broken down on the side of the road.
Industrial Systems: View what electricity looks like, explore the climb safety lab and the inside of a wind turbine with interactive demonstrations and activities.Meet with industry partners and learn about the wide variety of careers for graduates of Industrial Systems.