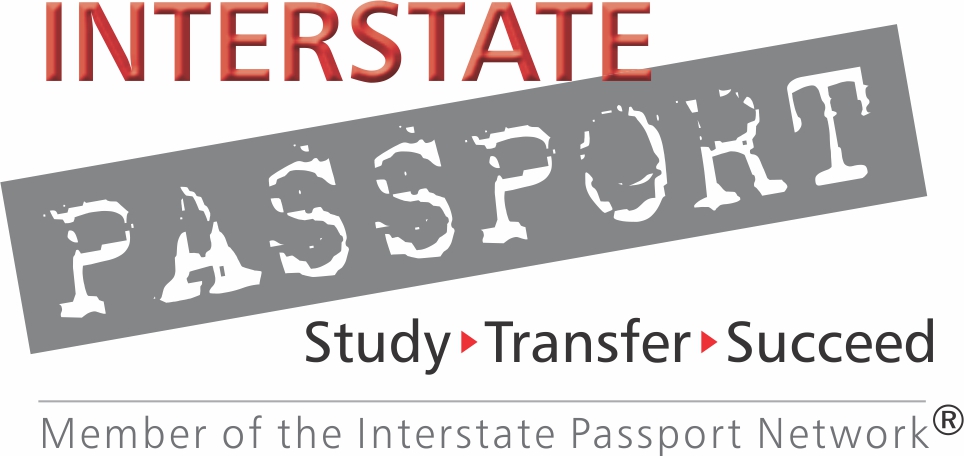 The Interstate Passport enables successful transfer of a block of lower-level general education learning to other institutions participating in the Interstate Passport Network. Students who complete their Passport at Laramie County Community College will not be required to repeat or take additional course work to meet lower division general education requirements in the Passport's nine areas when they transfer to any other Passport institution. Laramie County Community College will begin transcripting the Interstate Passport following the Fall 2016 semester. Students with an interest in achieving the Passport should contact their Advisor.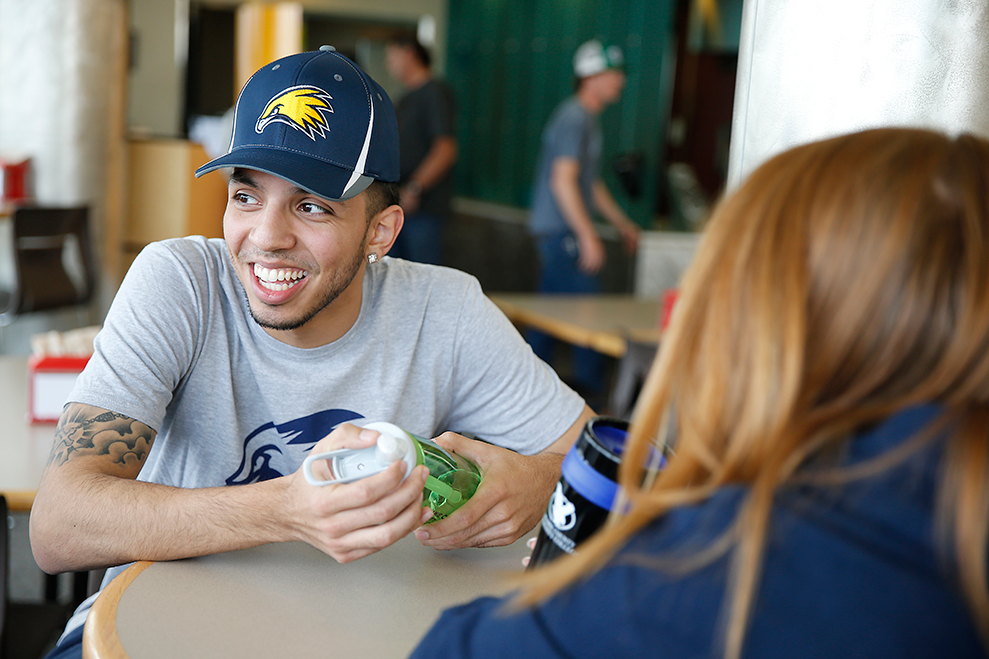 ---
Passport Requirements
The Interstate Passport is considered complete when a student has achieved a C or better in one of the options for each of the nine learning outcome areas.
Any course appearing in multiple outcome areas can serve as completion in each area where it appears.
Learning Outcome Areas