GEAR UP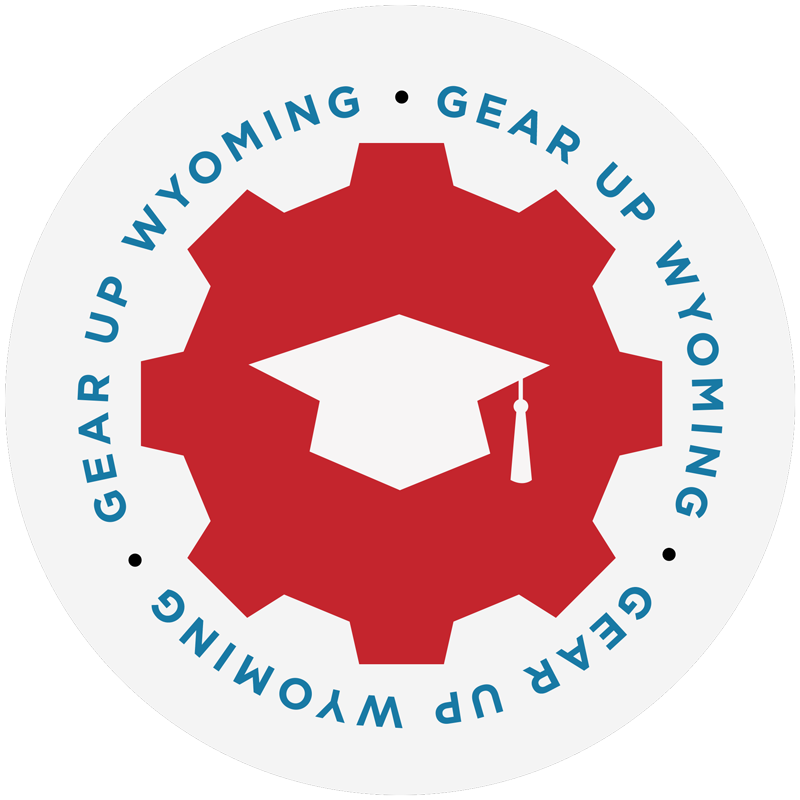 GEAR UP is a federal grant program that helps junior high and high school students who dream of going to college overcome the costs to getting there.
In GEAR UP, students are driven to better themselves, their community, and our future.
Students in our program get individualized academic coaching, college trips, job site visits, and access to scholarships among many other resources. Everything in our program is free. We try to make it easy for you, too. Most of our program takes place in school during the school day, meaning no extra time commitment or need to go anywhere.
GEAR UP Wyoming is funded through a grant from the U.S. Department of Education totaling $3,430,000 annually with an additional $3,430,000 annually provided by in-kind and scholarship contributions.