Campus Activities Board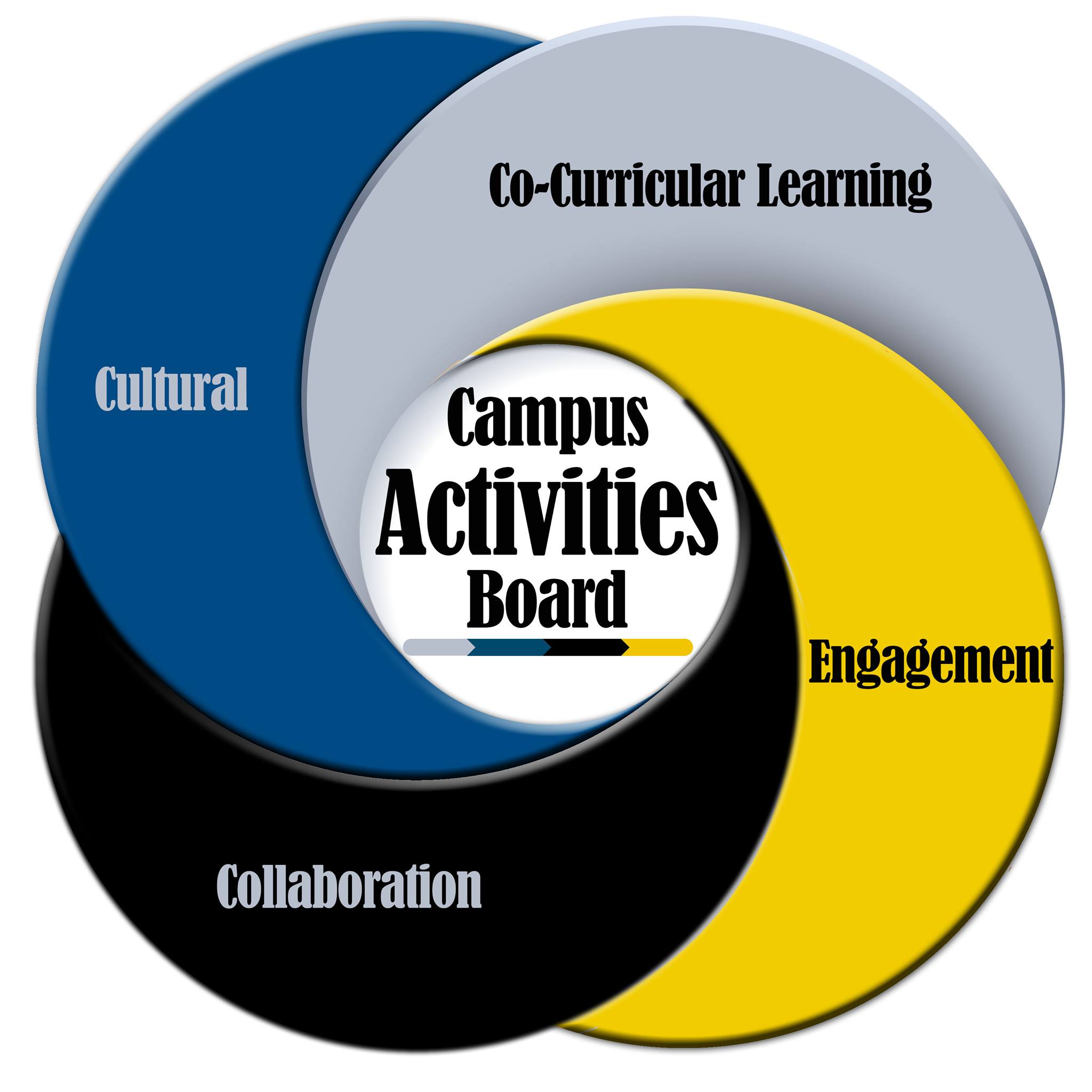 The Mission of Campus Activities Board is to enrich our students' lives through activities to inspire collaboration, cultural awareness, and learning through engagement.
Campus Activities Board staff is a programming ally for the student body and student organizations. Ultimately CAB seeks to make LCCC students' college experiences engaging and more enjoyable through the following:
Provide collaboration opportunities for students to work with one another to host and organize events on campus.





Provide engaging activities to promote cultural and diversity education.





Provide faculty opportunities to partner with Campus Activities to help promote learning in coursework.





To instill a sense of belonging within the campus community.
You can check out upcoming events from Campus Activities Board and other campus organizations using the Campus Involvement app in myLCCC or the CORQ mobile app.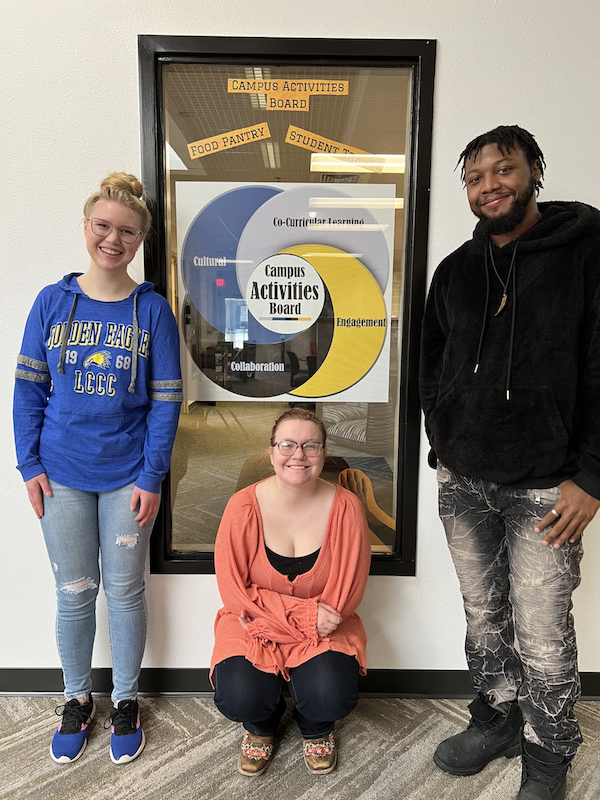 Cheyenne Campus Student Programmers