Health Care
Free Tuesday Evening Physicians Clinic
LCCC students currently enrolled in and attending at least one LCCC credit-bearing course can receive FREE health care services at the Tuesday Evening Health Clinic staffed by residents from University of Wyoming Family Medicine. The clinic is located in the College Community Center, Room 129 and is held on Tuesday evenings from 6 p.m. to 8 p.m. only during Fall and Spring semesters. The clinic is closed during Thanksgiving, Christmas Break, Spring Break and Summer.
For more information, contact Counseling & Campus Wellness: 307.778.4397.
Health Clinic Operations
NO appointments necessary. Walk-ins welcome during the operational hours of 6 p.m. to 8 p.m..
The waiting room will be open and we will follow social distancing recommendations per the CDC. Students attending the health clinic for any reason MUST WEAR A FACE COVERING. Should you not have one please ask nurse upon arrival. All equipment and rooms will be sanitized in between appointments.
At this time, the Health Clinic will NOT be conducting COVID-19 testing; if you have any of the symptoms or knowingly have been exposed, please do not come to campus or the health clinic. If you need resources on testing, please call 307.778.1223 or 307.432.1683 for further information.
Services
Services are available free to current students with ID cards and include the following:
Testing
Strep Throat
Flu
Pregnancy
Urinalysis
Blood Sugar
Blood Pressure
Treat & Assess
Cough/cold/fever
Sinus infections
Strep throat
Urinary tract infections
Sprains
Strains
Minor illnesses
Minor injuries
Diabetes (Type 1 & 2)
Hypertension
Rash
Minor cuts
Mole checks
Treatment & Services
Condoms
Oral birth control
Contraception counseling
Tylenol
Ibuprofen
Oral and topical antihistamines
Antacids
Over the counter cold medications
Band aids
First aid
Referrals to community physicians and resources
Sports physicals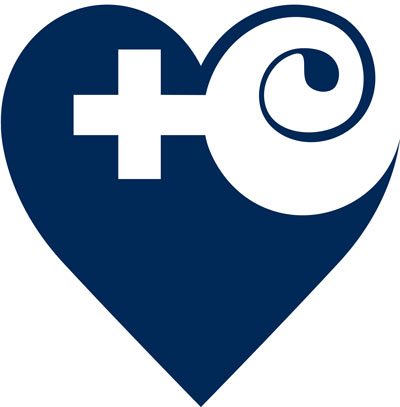 ** Students are responsible for payment for filling prescriptions.
UW Family Medicine
Students may also visit the UW Family Medicine clinic at 820 E. 17th St. in Cheyenne during normal business hours, Monday through Friday, 8 a.m. to 5 p.m. Fees for the clinic are based on a sliding scale for those who are uninsured. For more information, contact UW Family Medicine at 307.632.2434 (Ext. 4).
Healthcare Outreach
Various outreach events will take place during the spring and fall semesters in collaboration with the Laramie County Health Department. Vaccine clinics will offer the following vaccinations: flu and covid-19. STD testing events will also be offered. Information will be released prior to upcoming events.
Additional Health Resources