Crisis Intervention
If you are currently in immediate danger to yourself or others, please contact 9-1-1 immediately.
If you have a crisis during regular office hours, please come by the counseling center, where a counselor will help you or determine an appropriate course of action.
If you have a crisis NOT during regular office hours, you may call the After-Hours Crisis Counseling Line by either dialing the LCCC Counseling office at 307.778.4397 and then pressing 1, or dialing toll-free 1.833.434.1217 For an immediate emergency, please call Campus Safety & Security at 307.630.0645, go to the Cheyenne Regional Medical Center emergency room (307.634.2273), or call 9-1-1.
If you live in the residence halls, talk with your RA or the Residence Hall Director. The crisis will be assessed and the counselor on-call may be contacted.
Suicide Hotlines
1.800.784.2433
9-8-8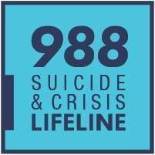 1.800.273.TALK
Text: WYO to 741-741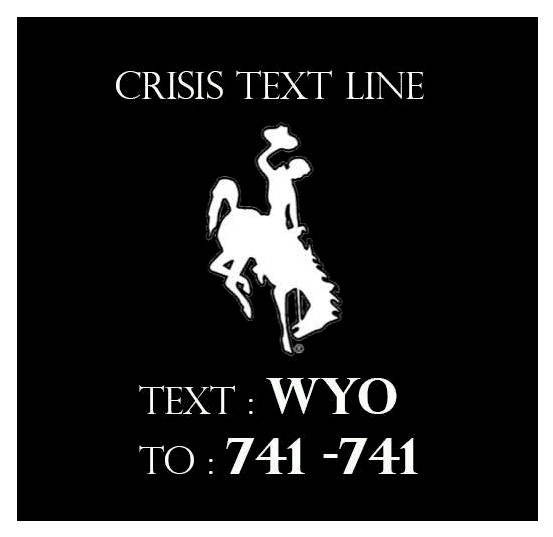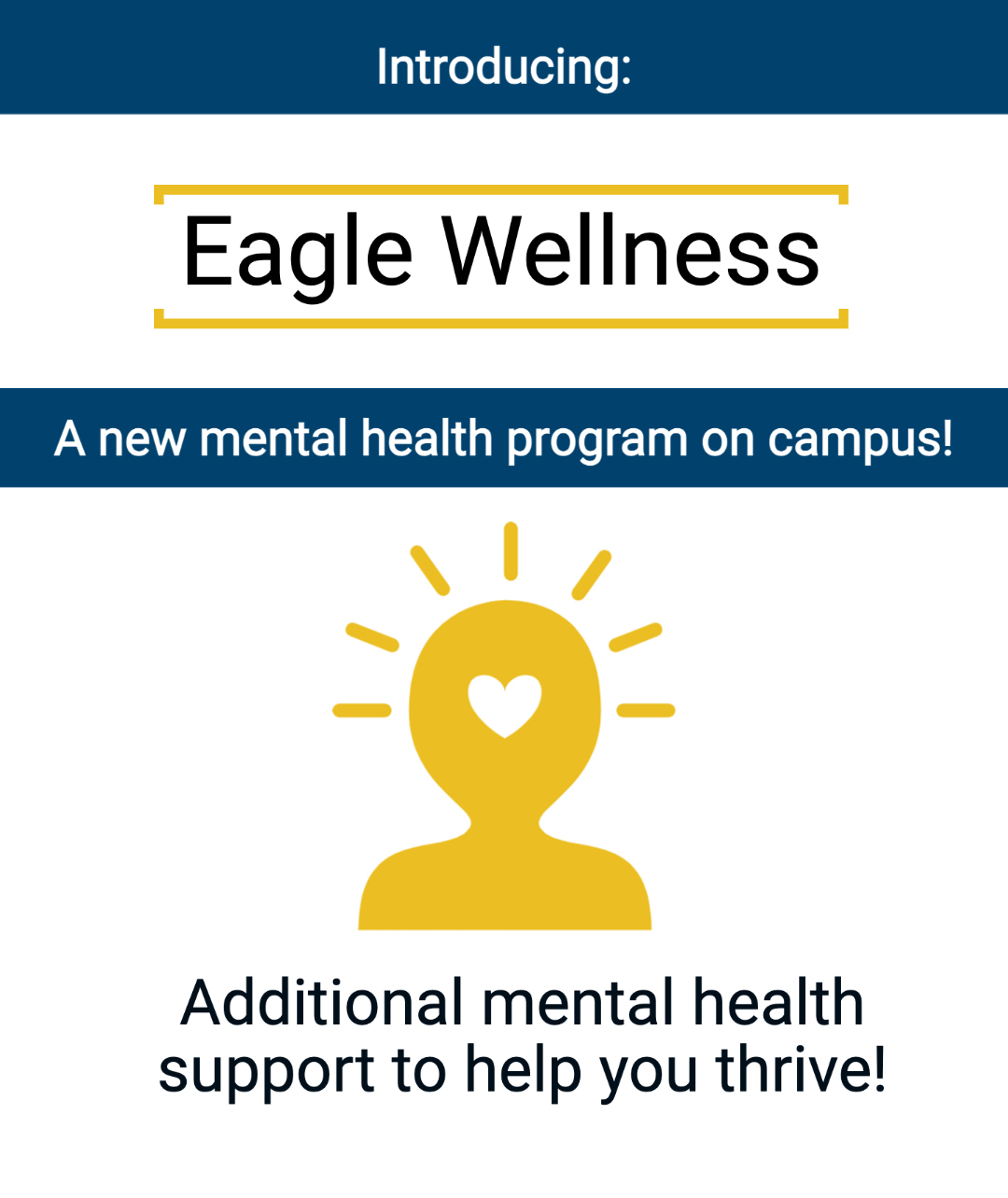 Call 833.434.12.17 for the 24/7 line, or visit connectwellnesshub.com to get started.