Flex it out
The Flex Tech Building, which opened in August 2016, is more than 46,000 square feet of learning opportunities. The new building has been constructed with adaptability in mind to meet the future industrial workforce needs of Laramie County and the surrounding area.
"It's about an investment in individuals. It's about an investment in our community. It's about investment in the state of Wyoming."
- Governor Matt Mead during the building's ribbon cutting ceremony.
The $16 million building was partially financed from a bond initiative approved by Laramie County voters in 2013, and in part from state capital construction funding awarded by the Wyoming Legislature in 2014.
---
A Dang Big Donation
Any diesel technology program needs trucks on which students can work. That's a simple concept, but it's not an easy order to fill.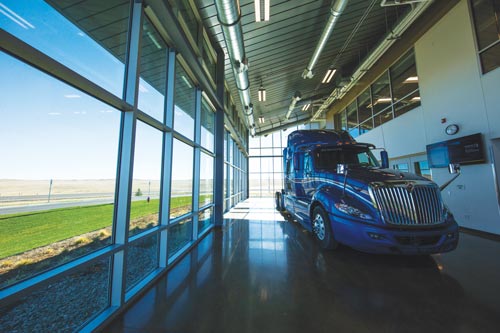 Medium-duty and over-the-road diesel trucks, like the ones delivering packages or pulling trailers down the highway, can cost around $50,000 for used trucks or more than $100,000 for new ones. That's a steep price for something that's only going to be taken apart and put back together.
But thanks to NaviStar International, LCCC's diesel tech program is now the proud owner of seven different trucks. These range from a "cab chassis" to a pair of ProStar tractors with sleeper cabs, as well as DuraStar box trucks with large cargo holds.
These all have different engine and transmission combinations, which give LCCC students experience with a wide range of power trains.
"The biggest setback we face is having current mock-ups the students can work on," says LCCC instructor Larry Van Why. "In the past, we've had to rely on funds to go buy a truck or get one loaned."
To award ASE certifications to the students, program vehicles cannot be 10 years older (or six years, in some cases) than the most current models. These donated models are all between 2012 and 2014.
It's an incredibly generous gift, Van Why says, made even more so because NaviStar included the software licenses required to run the vehicles' computer diagnostic programs.
LCCC students and instructors finally have the right amount of space in the new Flex Tech building, and now they also have excellent diesel trucks on which to learn.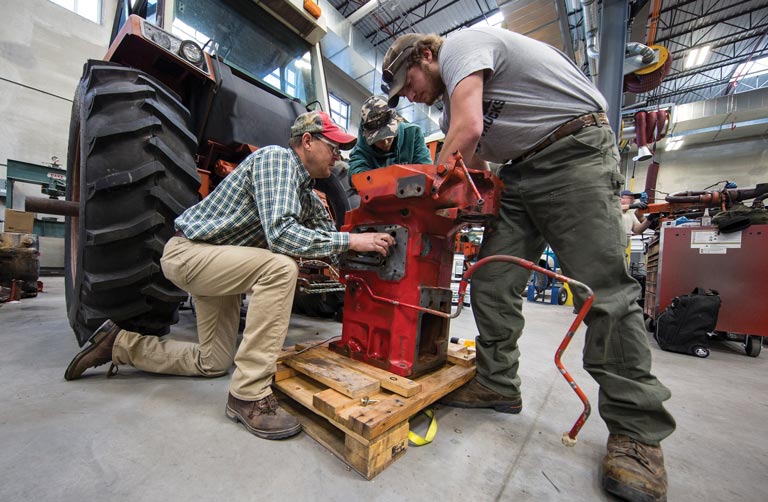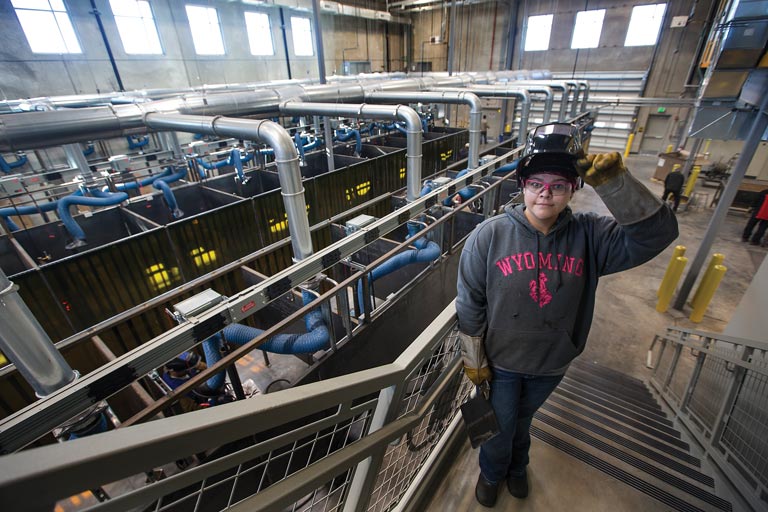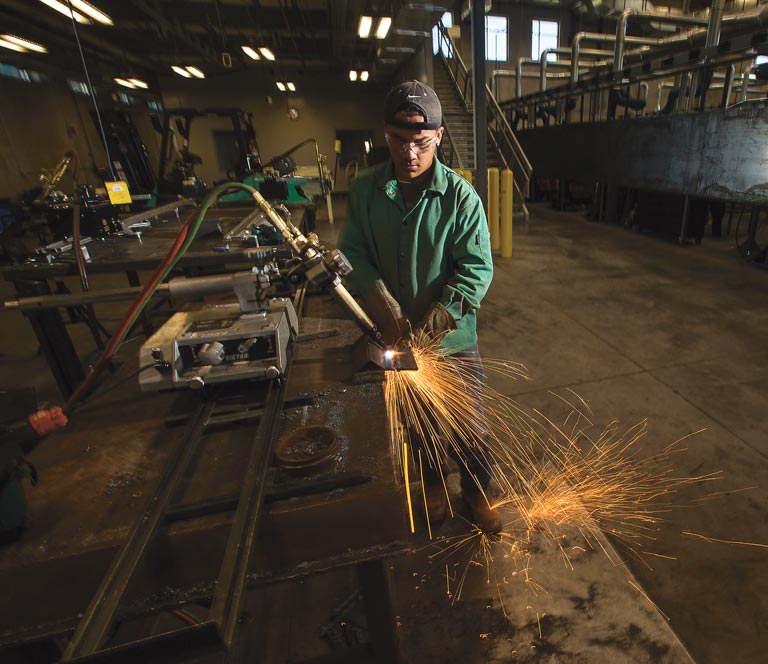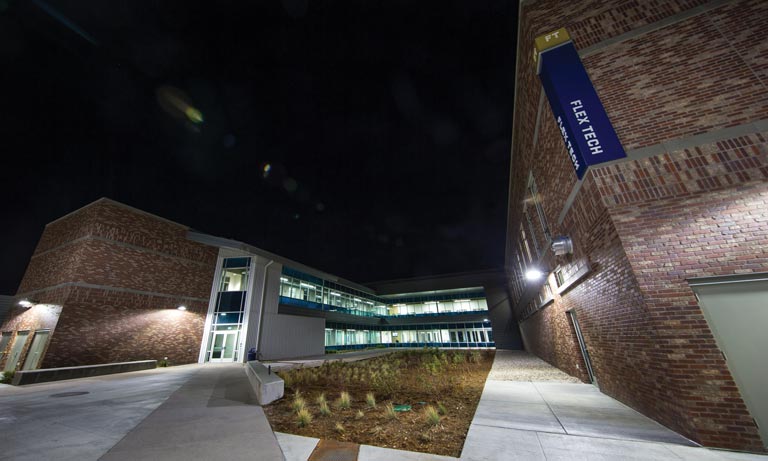 See More Flex Tech: