Parental Guidance
One dad talks about how he found funding opportunities to get his kids through LCCC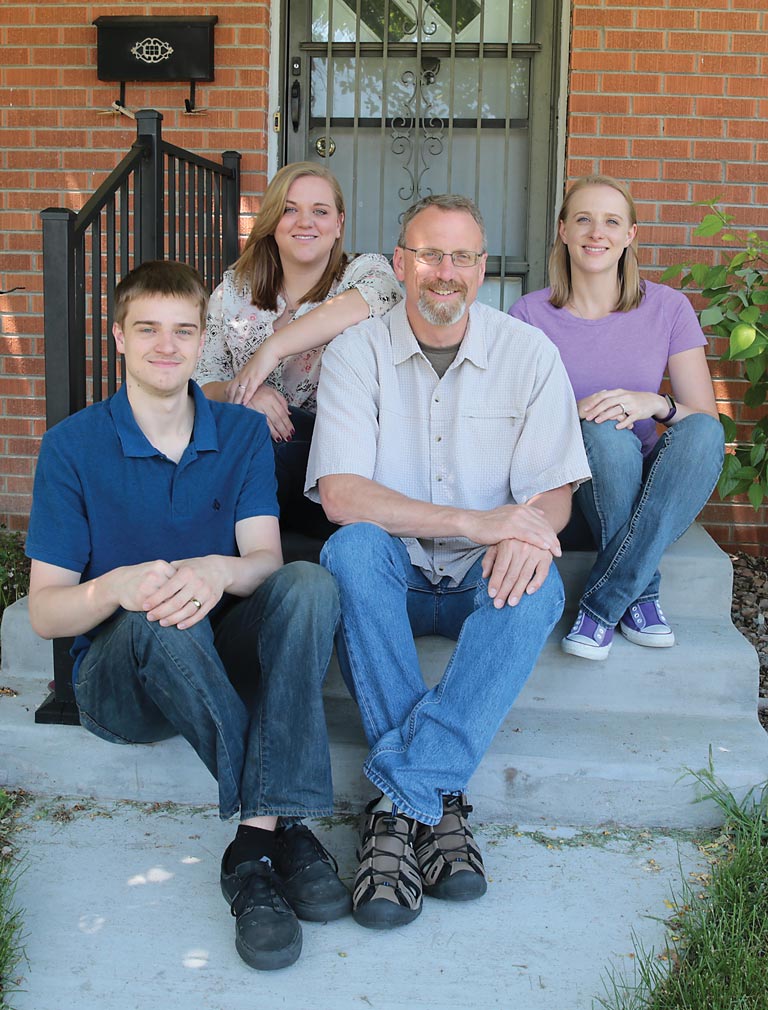 $9,410
National average cost of tuition and fees to attend as an in-state resident at a public college for a year, according to collegedata.com
$3,306
LCCC in-state tuition and fees for a year
Going to college can be a nightmare for the bank account and personal finances, often for the parents directly. As some families have learned, LCCC is striving to make it so it doesn't have to be that way.
That's what Doug McGee, a Cheyenne native and father of three, found out while getting his offspring through school.
His daughters, Nichole and Wendy, have not only completed their associate degrees at LCCC, but they finished their undergraduate studies at the University of Wyoming with almost no debt.
"It would've been extremely challenging for me to help them through a college career starting at a four-year school." Doug said. "At LCCC, You're not going to accrue all this debt that you will with some other schools, and you're still getting a high quality, first-rate education."
Those higher education expenses drop considerably when students and their parents take advantage of:
the availability of federal financial aid from filing a FAFSA (Free Application for Federal Student Aid)
the Hathaway Scholarship, which awards $840 to $1,680 a semester to Wyoming high school graduates
nearly 400 additional privately funded LCCC scholarships available to students who apply through a single application
"We tell students that you can't win the lottery unless you buy a ticket," Vito Milatzo, LCCC's assistant director of financial aid, said. "You can't get a scholarship unless you fill out the application."
While filing of FAFSAs have increased at the college, Milatzo noted that only a fraction of LCCC students take full advantage of the financial aid opportunities available. This is one area that the campus community would like to see increase in order to help as many students as possible.
The McGee family took full advantage of the aid and opportunities. Doug explained that he basically provided room and board for his kids, but they did the work to earn the scholarships and pay their way.
"This was immensely helpful," Nichole said. "It really gave me the chance to focus on school."
That point of pride means a great deal to Doug, knowing that his kids were able to put themselves through school.
"They own their education, it's theirs. Without the Hathaway and other scholarships, and a start at LCCC, I don't know if that would've been the case."
For parents of current or soon-to-be college students, that peace of mind can be invaluable.