Educators Innovate During the Pandemic
The COVID-19 pandemic affected every facet of life, and Laramie County Community College was no exception.
In just a couple of weeks, instructors had to find ways to move their entire programs online while also providing engaging content students could understand.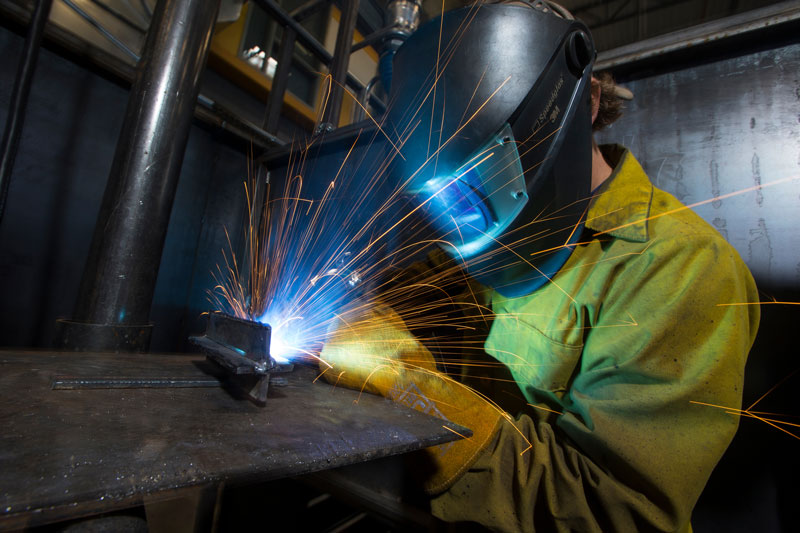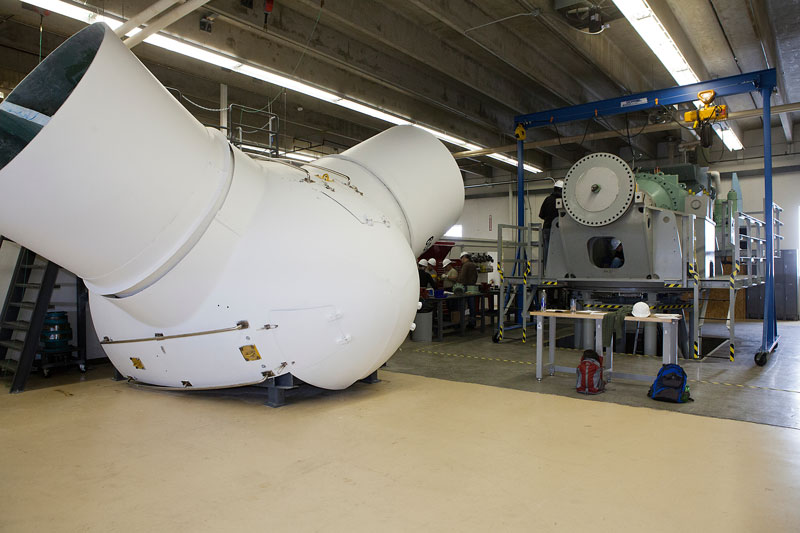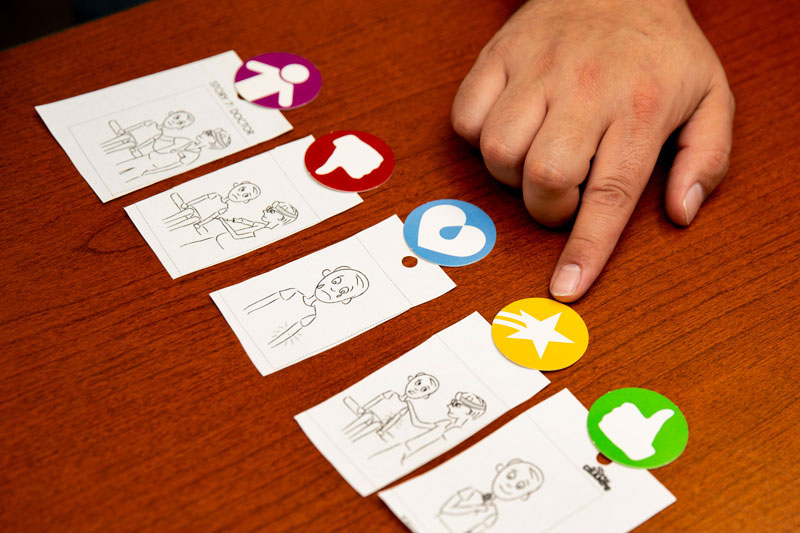 Some programs, such as speech-language pathology assistant, did not have to do much work converting its content for a virtual learning world. Others, such as wind energy, faced a few more hurdles.
"There had been talk of taking the wind energy program and making it a distance learning course, so students in high school could take it," said Steve Hrkach, wind energy technology instructor. "My first answer had always been 'no,' but with the pandemic, we were in a situation where
we had no choice but to do exactly that."
Steve knew some elements of the wind energy program could easily be moved online, such as the lectures and discussions about the content. But he also had to start getting creative, fast.
In the wind energy program, students need to spend time performing maintenance and service on wind turbine components, as well as learning how to operate specialized equipment. All of this is quite difficult to do when the students aren't allowed on campus.
Steve began his search by looking for simulator programs that would allow the students to work on turbines, albeit in a virtual setting. However, he still had to find a way for students to work on turbine equipment in a more hands-on setting.
"There were some labs done in the classroom that there is no software for, so one solution I had was to develop and package labs that could be mailed to the students," Steve said. "One lab we did was wiring a motor starter, so my wife and I spent a night hand-cutting the wires and putting the kits together."
Wind energy student Logan Prenger was just two months away from graduation when COVID shut down the world, so he admitted that it was a little disappointing to finish out his time at LCCC in such a solitary way.
But he also credited Steve and the rest of the wind energy instructors for finding such creative ways to continue teaching such hands-on material in a virtual setting.
"It sometimes feels like I didn't even graduate, because it wasn't as ceremonious as it normally would have been," Logan said. "But I'm so grateful for the education I received from LCCC. I mean, I got hired for my job on May 14, graduation was four days later and that next week, I was working."
For the LCCC welding program, on the other hand, going remote was not an option. The welding students have to learn hands-on proficiency skills and common cutting practices, which just cannot be taught in a remote or virtual environment. Instructor Sam Graham and the rest of the welding instructors worked to restructure the program for the rest of the spring 2020 semester (about two months) to allow for COVID guideline adherence.
Instead of allowing the entire cohort to attend class, Sam and the other welding instructors would break students into five-person groups, who then would come to class for an eight-hour day. This allowed for proper social distancing, and students were required to wear masks.
Speech-Language Pathology Assistant Program Director Sue Torney also had a relatively easier time converting all of the coursework online, because it was already being taught in a hi-flex (a mix of online and in-person learning) environment.
In SLPA, students get training in working with individuals with a speech and language disorder across their lifespan.
But one of the biggest problems with going completely online is the possibility that students won't engage with the content. So Sue had to get creative. She began using the educational app Pear Deck, which allows instructors to create PowerPoints with additional elements, such as
pop-up questions, audio instructions and much more.
She also created escape rooms for her students in Zoom, where they would work on assignments and use critical thinking skills to get themselves out of the "room." Additionally, she asked students to conduct peer reviews throughout the last year, which has been a great lesson for both the students and herself.
"I was pleasantly surprised at how well all of these new elements were received by the students and how much information I got when seeing how they were understanding the content," Sue said. "If there was one positive thing about COVID, it was that we really had to seek out ways to improve engagement and we'd never done that before. This has been very rewarding."
---
Read more: