Golden Eagle Athletics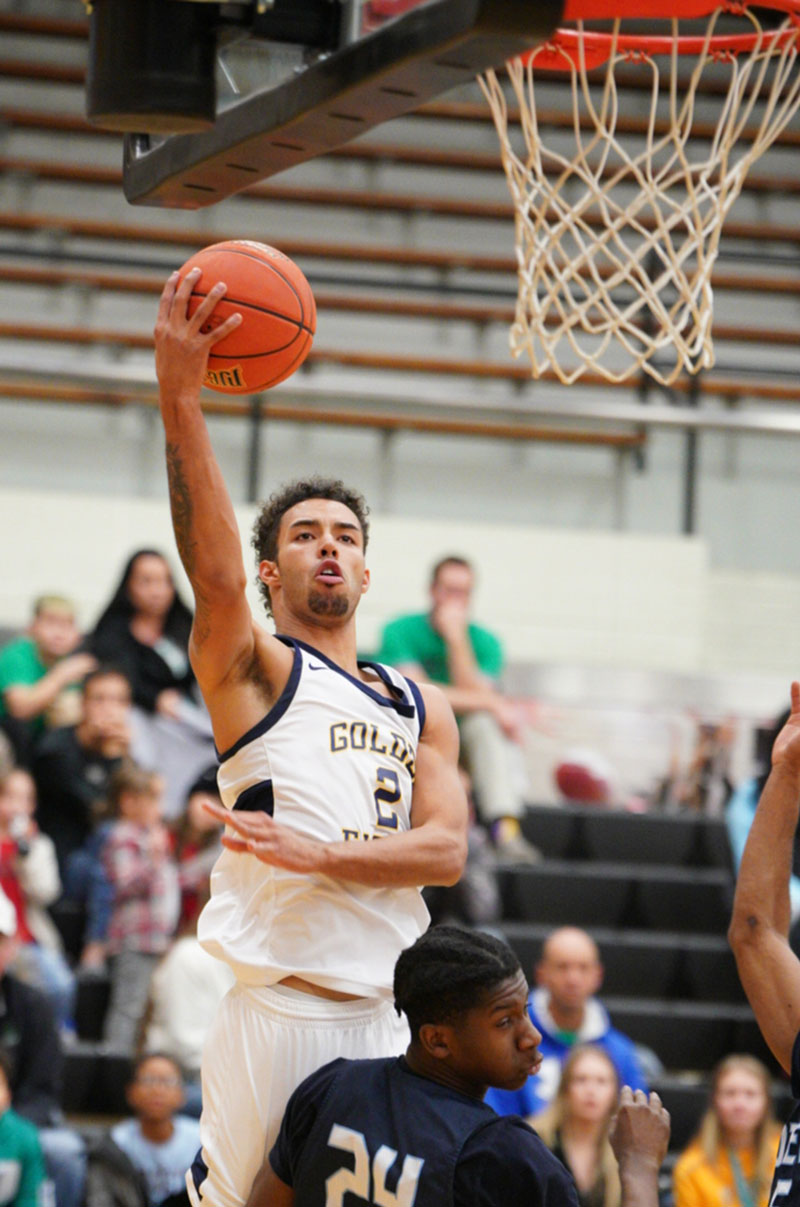 MEN'S BASKETBALL: Xavier McCord of the men's basketball team broke the all-time single season scoring record for LCCC before the super sophomore signed a commitment to the University of Southern Indiana.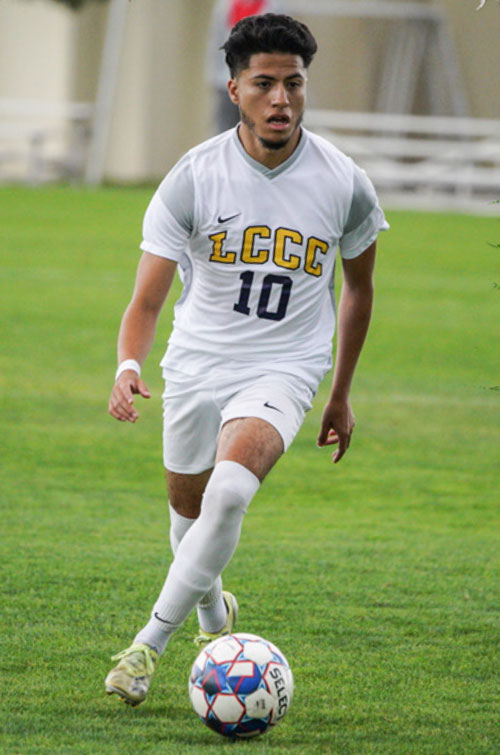 MEN'S SOCCER: Christian Nunez, a sophomore midfielder, contributed three goals and three assists during his time as a Golden Eagle.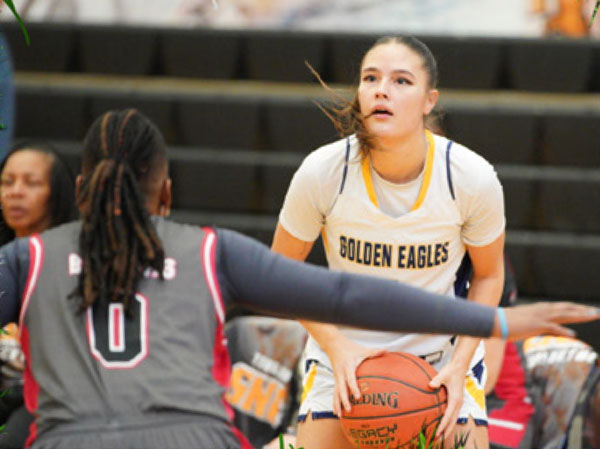 WOMEN'S BASKETBALL: In 29 games for the Golden Eagles, guard forward Jamy de Kock averaged 10 points per game, 52% field goal shooting and knocked down 46% of her three-point shots.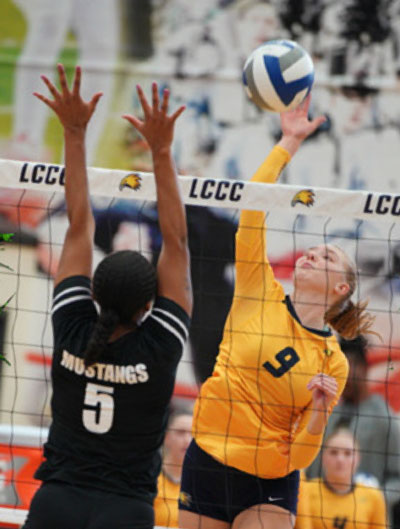 WOMEN'S VOLLEYBALL: Sidney Kettelkamp, a freshman outside hitter from Fort Collins, had 1.48 kills per set as a Golden Eagle in the fall 2022 season.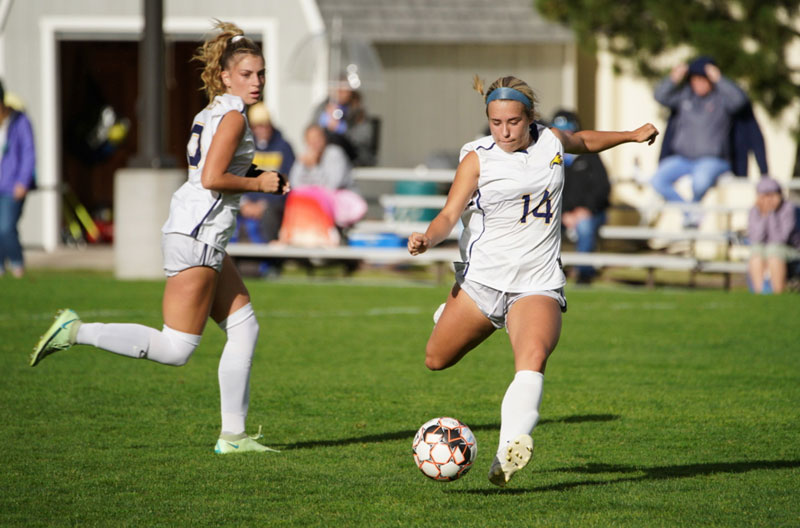 WOMEN'S SOCCER: Freshman forward Caroline Kuhn stacked nine goals and had three game-winning goals in 21 games as a Golden Eagle.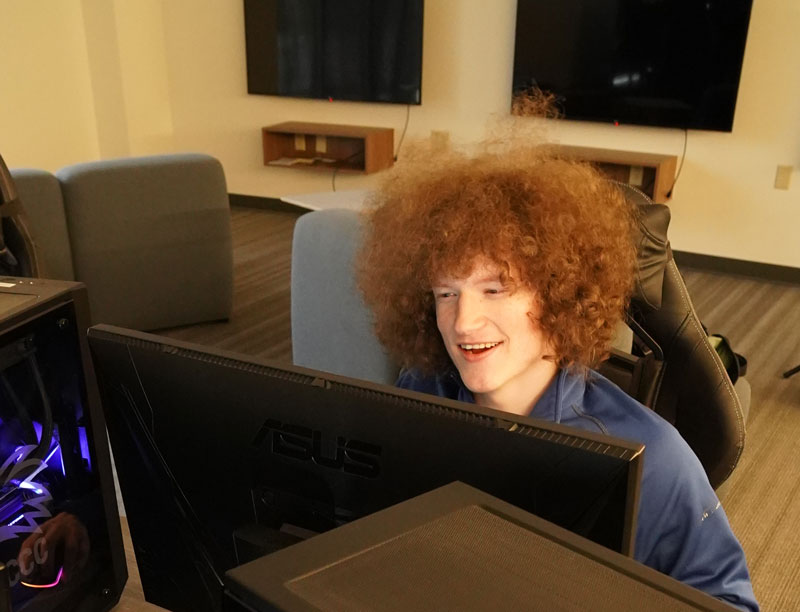 ESPORTS: Nathaniel Roof, a fine arts major with an emphasis in theater, was part of the first LCCC Esports team to compete with other college athletes in the U.S.